Penhaligon's Anthology Eau de Cologne and Orange Blossom (2010) {New Perfumes}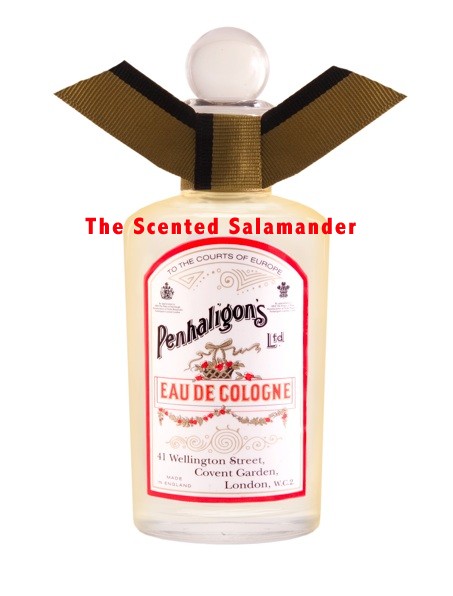 This spring 2010, Penhaligon's is preparing to launch two new perfumes in their
Anthology collection
which has been dedicated to re-introducing a selection of long-discontinued perfumes hitherto only preserved in paper form in their archives. The house would possess archival records dating back to 1870, the year of their establishment in Jermyn street.
From March 29th, 2010, the scents Eau de Cologne and Orange Blossom will be available. One is a faithful recreation, the other one is not and uses poetic license...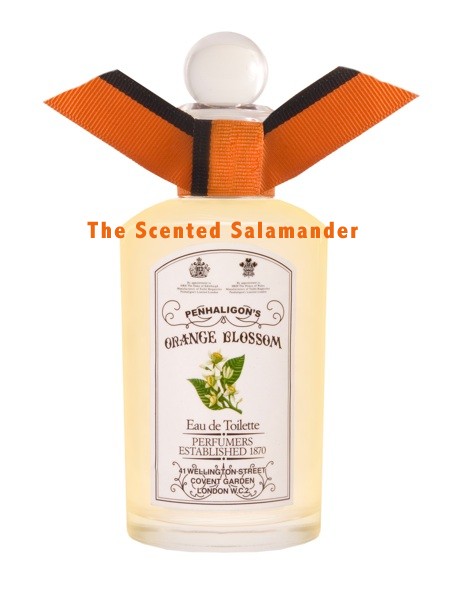 Eau de Cologne is said to be a restitution of the original formulation from 1927 and meant to stand as an unique testimonial to the tastes and lifestyle of the Jazz Age.
Orange Blossom, a perfume initially created in 1976, offers a different, more creative take on the historical, archival approach as it has not been reconstituted per se. To use the house's own term it was "
reinvented
" by perfumer Bertrand Duchaufour.
Eau de Cologne (1927) is described as a classic citrus composition "...with subtle zesty and powdery notes of orange and rosemary." It is described as being refined and nostalgic in nature offering a reflection of a period in which lightness of being and the ravenous desire to party were central to people's preoccupations.
Notes: orange, lemon, bergamot, rosemary, neroli.
Orange Blossom (1976) is said to have been transformed today into "a soft and luminous floral." It presents dual facets of both freshness and warmth and is meant to be evocative of a summer dinner had by the Mediterranean.
Notes: neroli, violet leaves, bergamot, citron, cardamom absolute, pink peppercorn, orange absolute, Egyptian jasmine absolute, tuberose absolute, rose essence, peach blossom, orchid blossom, sandalwood, Virginian cedar, white musk, vanilla.
If the list of notes for Orange Blossom is any indication, it seems that this fragrance composition in particular might have opted for a less economical architecture and a more classical sense of richness than one might have come to expect from perfumer Bertrand Duchaufour. This is pure speculation of course, but the perfume note description seems to promise a multifaceted jus in part also due to the presence of many natural ingredients.
Each 100 ml perfume is priced at 110€.
Via press release