Bruce Willis to Launch Signature Fragrance {Perfume News} {Celebrity Fragrances}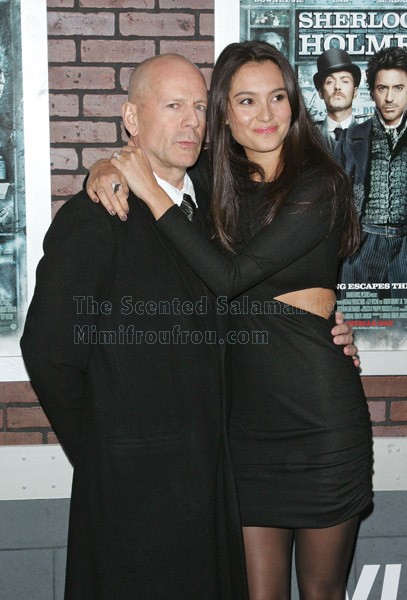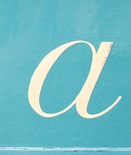 Actor
Bruce Willis
is about to launch his own signature perfume this summer from July 1st 2010. No name has been given yet but the fragrance company which has been in charge of developing the product is the one which did a quatuor of perfumes inspired by the series Desperate Housewives...
The 2009 quatuor was called Bree, Susan, Lynette and Gabrielle.
LR Health & Beauty Systems
has been entrusted with the project. It's a German cosmetics and fragrance company.
It is Bruce Willis' debut scent. The fragrance agreement covers all countries except for North, Latin and South America, China, Japan and India.
Via
WWD