Calvin Klein Beauty (2010): "Neo-Lily" Fronted by Diane Kruger {New Fragrance} {Celebrity Perfume}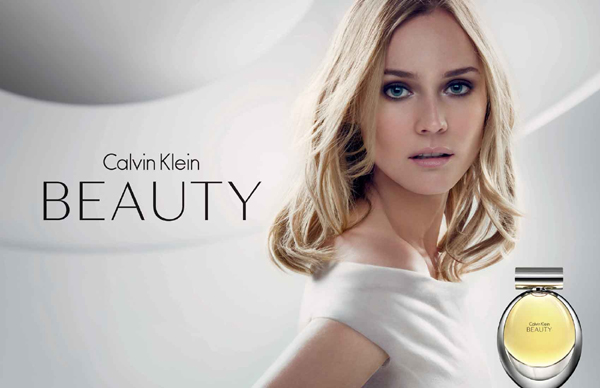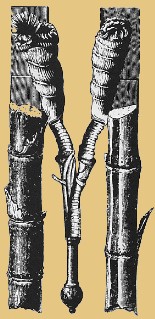 More information is now available about the upcoming
Beauty
by
Calvin Klein
which we learned
the other day
is fronted by actress
Diane Kruger
. The concept of the fragrance is to suggest the idea of a woman who is beautiful from the inside out, with that indefinable aura about her.
To capture this into fragrance perfumer
Sophie Labbé
turned to the scent of Calla Lily calling the composition a "neo-lily"...
,which is meant to convey the idea of a new interpretation of the lily flower "a sophisticated flower...that is the essence of femininity...radiant and powerful"Other notes include ambrette seeds, jasmine and cedar wood. Perfumer Sophie Labbé described the project as "
an emotional brief
."
Diane Kruger meanwhile has been photoshopped to look even younger than she is, and plumper, which is less standard a practice, but does give her
more of a baby face
. Apparently a 34 year-old looks better when she looks more like a teenager. A bit ironic, no, for a fragrance called Beauty wanting to stress inner-and-outer beauty?
Via
The Moodie Report