Happy May Day from The Scented Salamander!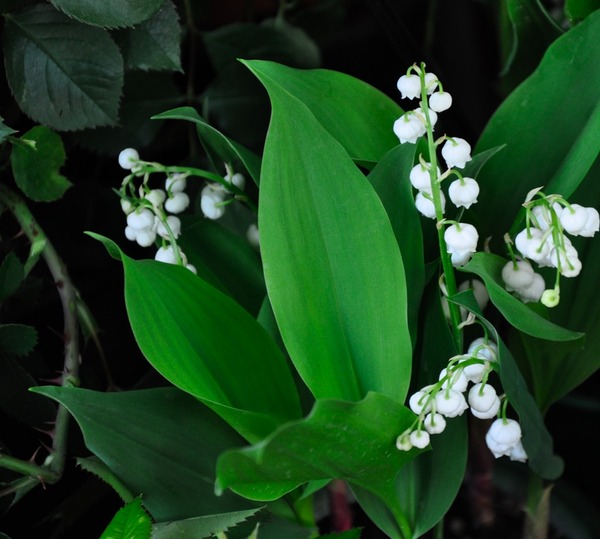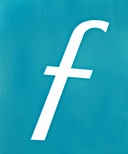 Fresh muguet from Paris this morning. I think I am going to buck the trend and not wear a lily of the valley perfume today because I prefer to have a clear nose to be able to smell it on the flowers.
I am also hesitant about turning into a human air freshener to mark the day, if you see what I mean. On any other day, it's a choice. On May Day, you risk turning into a party supply.