New Advertising for Caron Parfum Sacré {Fragrance News} {Perfume Images & Ads}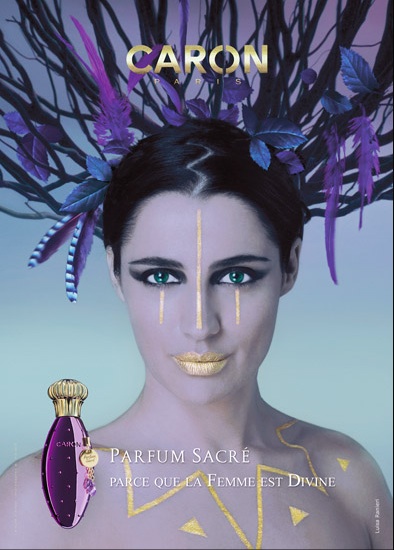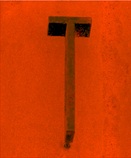 The perfume house of
Caron
have released their new print advertising for one of their perfumes,
Parfum Sacré
. The jus was created in 1990 by perfumer Jean-Pierre Béthouart...
The new tag line for the fragrance alludes to a woman who is an idol put on a pedestal "Parce que la femme est divine" (Because woman is divine.)
Mahora
, J'Adore,
Alien
all of these perfumes played or play explicitly on this thematic and all used or use the color gold to convey this idea.
Caron have a tradition of fine advertising illustration and concepts. The ad campaign which was launched in 2008 to revive the destinies of their classic lavender and vanilla cologne, Pour Un Homme
fronted by a shaggy Sébastien Chabal
, a French rugbyman was a total success.