Gucci will Launch New Feminine Fragrance Fronted by Rachel Evan Wood {Fragrance News} {Celebrity Perfume}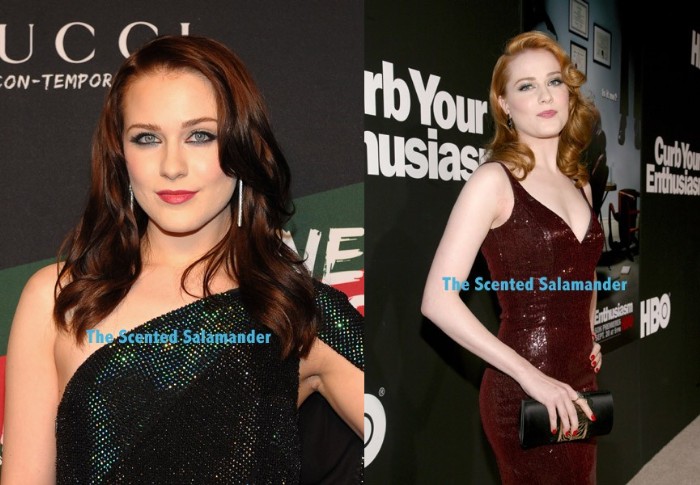 WWD have announced that Gucci will launch a new feminine fragrance (release date and name still under wraps) which will be fronted by young actress and singer
Rachel Evan Wood
who was picked for her mix of international recognition and relative discretion. Gucci artistic director Frida Giannini said,
"
I chose Evan Rachel Wood as she has very strong character," "She's young, but rising and [an] influential figure. I didn't want to offer this project to someone overexposed or too well known. Instead, I wanted a fresh individual that would coincide with the image of the project
."...
"
I have always admired her confidence and her ability to transform herself in front of the camera. Even though she can appear shy at times, when the camera starts rolling, she becomes animated and vivacious. She is incredible, very sexy, and her eyes and face really attract the people of her generation
."
Rachel Evan Wood will be the feminine celebrity counterpart of