Scented Quote of the Day, from Thierry Mugler: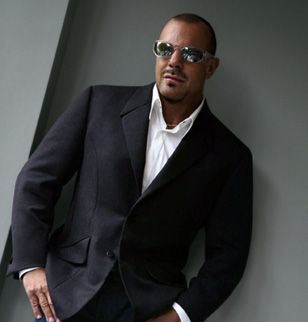 In 1992, Thierry Mugler expressed himself around the launch of Angel, affirming the artistry of his approach to fragrance which he contrasted with the American one which he saw as marketing-driven...
He said,

"Real creation touches you for its beauty, for its authenticity which imposes itself even in the face of a marketing from hell. One ought not to say that Americans are creators. This is not true. They create good products and marketing."

In truth, Angel was innovative on several levels: the sophisticated gourmand accord, the star-shaped bottle by Brosse which posed an impossible technical challenge at first and had to be manufactured half mechanically by hand in the end, the creative idea of associating a pale blue color with a warm oriental fragrance, all contributed to the shaping of a distinctive product which met a huge fan base.