Sento il Tuo Profumo: An Exhibition on Perfumes and Aromas in Art, 23 June - 8 July 2010 {Perfume Images & Ads}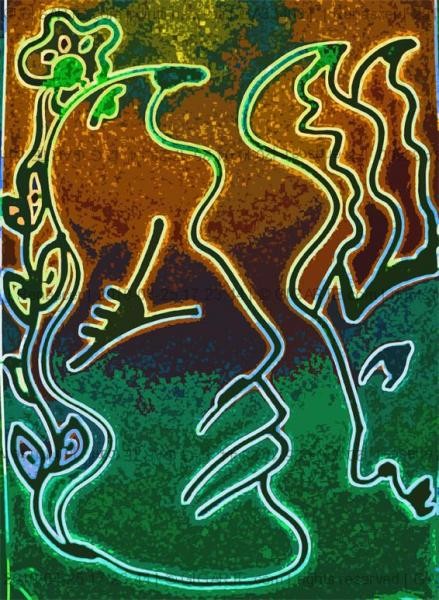 Monica Martens, Renascer
An exhibition organized by "Colletiva 5 Sensi" (The Five Senses Collective) opened on June 23, 2010 in Ferrare in Italy at Spazio d'Arte L'Altrove and will end on July 8, 2010. It is part of their series on Perfumes and Aromas in Art.
Sento Il Tuo Profumo
(Smell Your Perfume) is curated by Elena Camomi and Francesca Mariotti. The exhibition features the works of a dozen artists.
Via
exibart.com