8 Bestselling Women's Fragrances on Amazon {Perfume List}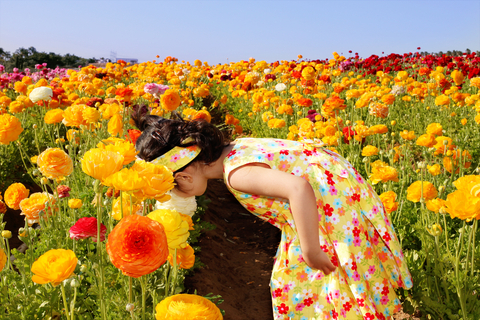 Picture licensed to The Scented Salamander
Amazon being such a significant marketplace, I thought it might interest readers to check out the list of 8 bestselling women's fragrances on their e-commerce website.
I personally used to go once in a while to their bestselling book or movie lists in the different categories looking for inspiration or just out of curiosity, but this is the first time that I see or notice what looks like a top-eight-chart for perfume. It arrived in my mailbox this morning.
So what are the feminine bestsellers?....
1 - Vivid by Liz Clairborne

2- Glow by Jennifer Lopez

3 - D & G Light Blue by Dolce & Gabbana

4 - Princess by Vera Wang

5 - Tea Rose by Perfumers Workshop

6 - Vera Wang by Vera Wang

7 - Shalimar Eau de Cologne by Guerlain

8 - Cool Water for Women by Zino Davidoff
Comments:
Please note that none of these scents are recent releases but rather confirmed veterans. Most of the list would be found to be unsurprising by perfume observers except, I think, for the #1 top seller Vivid by Liz Clairborne and #5 Tea Rose by Perfumers Workshop which are not that widely accessible or such household names as the rest of the list.
Conclusion?
I also note in passing that this list is different from the bestselling fragrance list which is updated hourly by Amazon, so we can assume that they are more long-term staple purchases unless the list which arrived in my mailbox this a.m. is pure marketing gimmick.
Finally, expect to see a review of
Vivid
to unveil the mystery behind the attraction. Launched in 1993, it features notes of tiare,
Egyptian marigold, violet, tangerine, sandalwood, vanilla, and lily of the valley, among other perfumery ingredients. Beyond Amazon, it seems to leave a trail of wanton reputation as a man-magnet across the internet. Ladies, need I say more?

Always smell your best!

-- Marie-Helene