Atelier Cologne Vanille Insensée (2011) {New Perfume}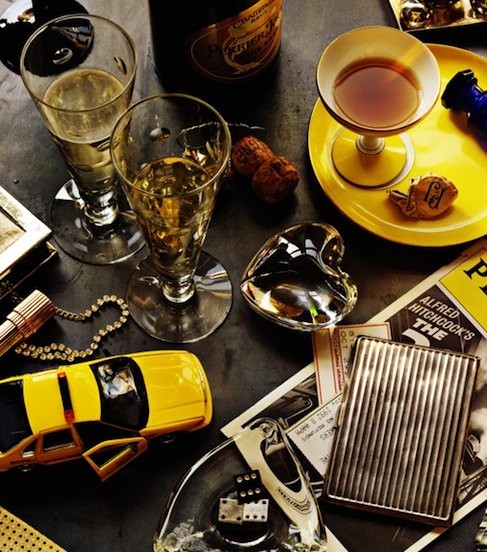 Continuing the rich vanilla trend which emerged in 2010 is the new creation by Atelier Cologne called Vanille Insensée (Out-of-this-World or Crazy Vanilla.)
"He wove through the crowd when suddenly his heart quickened. That scent. It was hers. He had worn it first until she stole it for herself. Now, there she was before him and the magic of years past came flooding back in a moment."...
"Vanille Insensée, an electrical current runs through the subtle sweetness of vanilla, jasmine and fresh lime to bond with rich oak moss, woods and spicy coriander."
The fragrances of the brand are in "cologne absolue" concentration which means for them 15% of essences.
Top notes are lime, cedrat, coriander; heart notes are jasmine, vetiver and oakmoss; base notes are vanilla from Madagascar, oak wood and amber. Madagascar is the biggest producer of vanilla in the world and most of the beans are sourced from there although more limited terroirs exist and are much appreciated.
A 200 ml splash-or-spray bottle is priced at $170; a 30 ml petite cologne is priced at $60. A soap and candle are also available for $15 and $45 respectively.
ateliercologne.com