Montblanc Legend (2011) {New Fragrance} {Men's Cologne}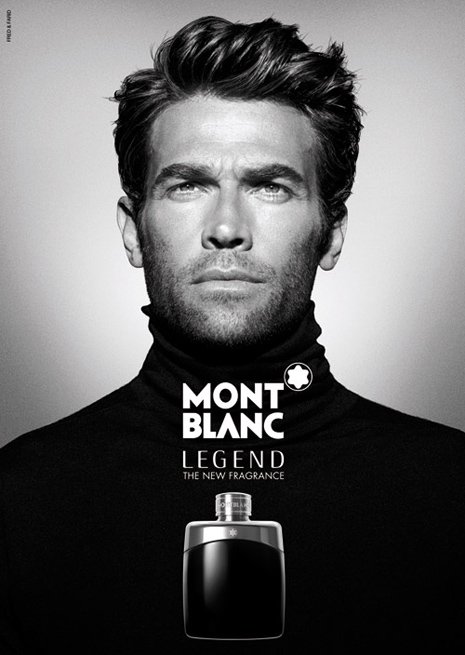 The advertisement is by Peter Lindbergh
Montblanc have released a new men's perfume simply called Legend. It is said to be "an eternal and timeless fougère", a genre presented almost by default by masculine perfumery since Fougère by Houbigant in the 19the century. The composition is signed by perfumer Olivier Pescheux....
The Eau de Toilette opens on head notes of bergamot, litsea cubeba, lavender, pineapple leaves. The heart rests on rose, jasmine, cedar wood as well as an officially listed synthetic molecule, Pomarose (2005). The latter was created by company Givaudan and offers rich, fruity nuances which are a cross between the scent of rose and apple pie. Finally, the deep, lingering notes are sandalwood, tonka bean and two molecules called Ambrofix and Evernyl. Ambrofix is used as a replacement of natural ambergris and Evernyl, of oakmoss. The base notes are said to feature an overdose of oakmoss.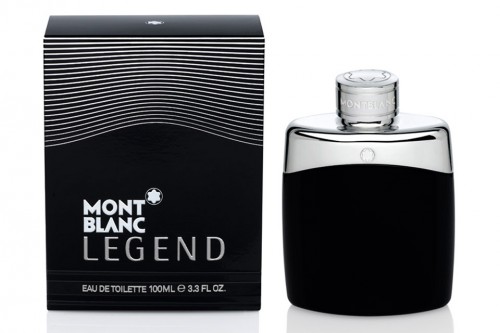 Legend is available in 3 sizes and priced from 29,80€ to 61,30€.