Jimmy Choo Men's Fashion & Perfume to be Fronted by Kit Harington (2014) {New Fragrance} {Men's Cologne} {Celebrity Fragrance}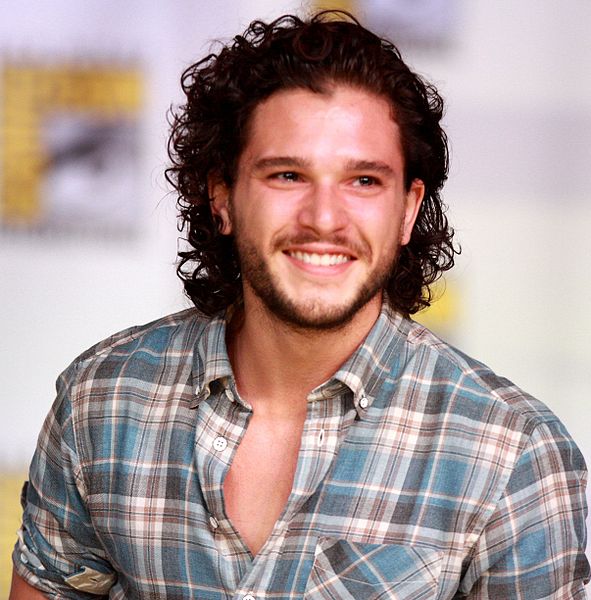 Because Harington is the Reverse of the British Gentleman, in a Good Way
Fashion label Jimmy Choo will launch their first masculine fragrance in September 2014 called Jimmy Choo Man. For this debut, they turned to British actor Kit Harington to embody their brand of masculinity...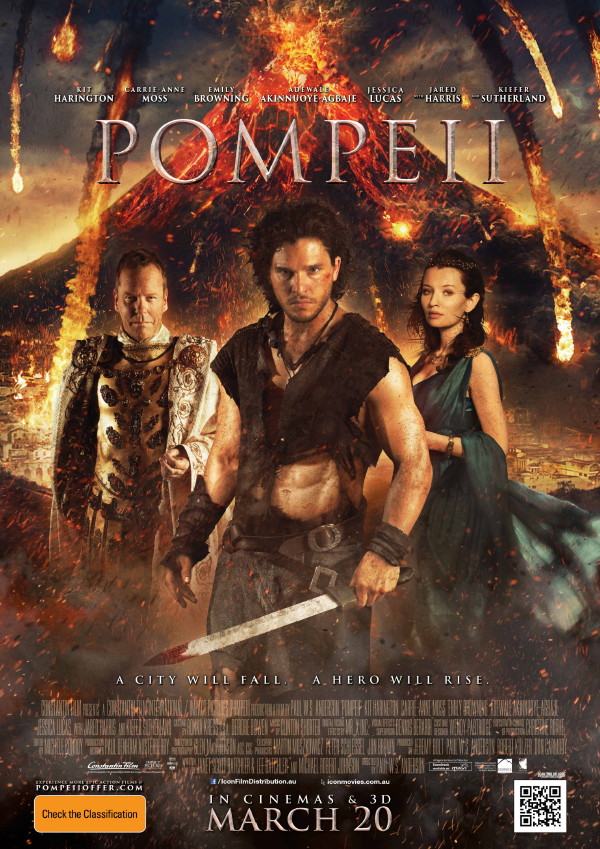 Jimmy Choo Turn to Cinematic Barbarian Charm to Inject New Energy in their Label
Known for his epic action roles, Jimmy Choo artistic director Sandra Choi picked him because, despite the personal heritage of the actor who is a descendant of Charles II and has links with the English aristocracy, he is seen as a refreshing departure from the classical image of the British gentleman.
Choi said,
"Kit perfectly embodies the Jimmy Choo man. He is naturally masculine and seductive and has an innate sense of style. His cool attitude and his sensuality are in contradiction with the classic British gentleman."
Harington added that "I'm very excited to have been selected to be the face of such a reputable house and to define who the Jimmy Choo man is."
The advertizing campaign will be encompassing men's fashion for fall-winter 2014, including the new cologne as well as shoes, bags, sun glasses, the latter made in partnership with Carrera.
The actor is best known for his role playing Jon Snow in the critically acclaimed HBO series Game of Thrones. He was recognized as an emerging talent as Actor of the Year at the Young Hollywood Awards in 2013.
Harington is also currently starring in the movie Pompeii, a remake retelling the last days of the city. He will be also be featuring in 2015 in a 3-D and Imax 3-D fantasy film entitled Seventh Son.
Via press release