Daniel Hechter Jeans Brut (2014) {New Fragrance} {Men's Cologne}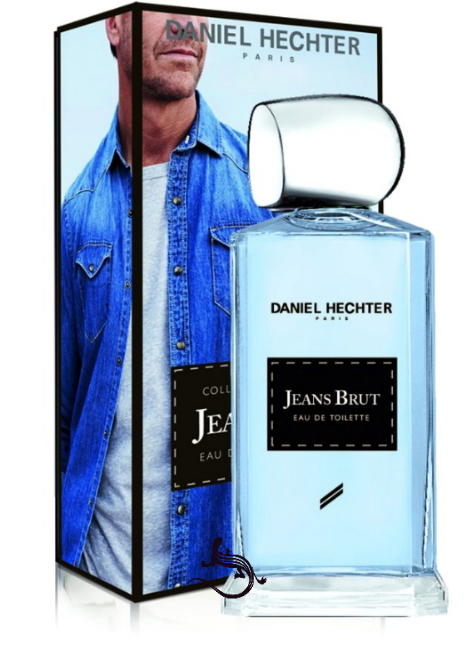 Eau de Nîmes, If You Ask the French
French ready-to-wear fashion brand and massmarket fragrance label Daniel Hechter are launching a new perfume for men in 2014 called Jeans Brut...
It belongs to the new Collection Couture inaugurated in 2013 with Coton Chic, Lin Sauvage and Cuir Sensuel...
The four men's perfumes have been created by perfumer Francis Kurkdjian.
"A fresh and modern perfume for authentic and free men, in all simplicity."
Jeans Brut takes inspiration from the casual style of denim clothes. Some ethymology sheds light on the French fashion origins of the world-famous material, the word "denim" coming from the French phrase "de Nîmes" where the material was originally created and known under the appelation "serge de Nîmes".
The eau de toilette is said to offer a fresh, aquatic feel together with the sturdiness and rawness of cedarwood.
The face of the fragrance and perfume brand is actor James Denton aka Mike Delfino.
Price: 15, 95€ for 100 ml.