Embryolisse Eau Parfumante (2014) {New Perfume} {Beauty Notes - Body}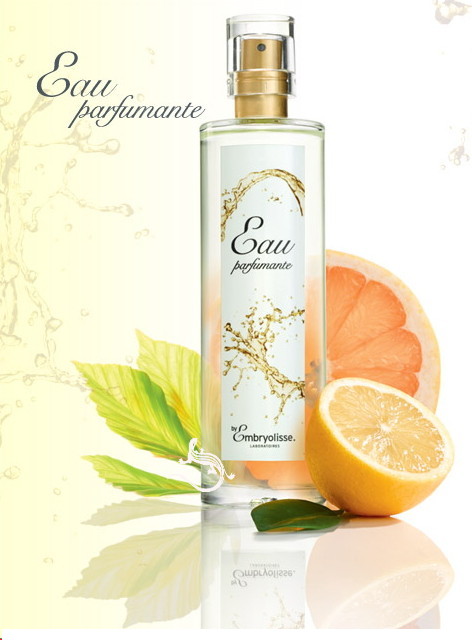 The Eau by Embryolisse that Our Grand-Mothers Never Knew Would Exist One Day
Embryolisse, the French skincare brand best-known for its cult beauty product Embryolisse Lait-Crème Concentré created in 1950, have bitten the bullet and launched a wellness perfume called Eau Parfumante...
As more and more French pharmacy beauty brands are branching out into perfumery, it looks like Embryolisse felt it was time for them to do the same.
Eau Parfumante is said to be a fresh and subtle sensory cocktail of citrusy notes with energizing and tonic properties, thanks to lemon, orange, grapefruit and yuzu. Other notes include moss, vetiver and patchouli.
The fragrance mist doubles as a beauty product as it's been conceived as a hydrating and smoothing veil using aloe vera, vegetal hyaluronic acid and glycerin.
The brand recommend spraying onto a clean and dry skin then massaging the product into the skin.
Price: 28€ for 100 ml.