Les Parfums de Rosine Ballerina No.1 (2014) {New Perfume}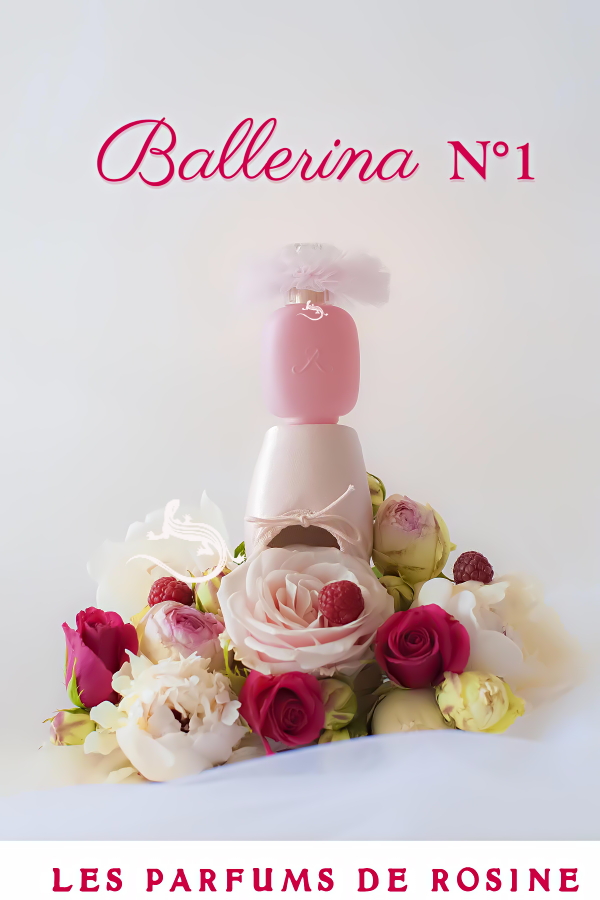 A Ballerina Made of Meissen Porcelain
Les Parfums de Rosine, which under the aegis of Marie-Hélène Rogeon, have taken up the challenge of producing a continued stream of rose fragrance creations since 1991 - with few exceptions - are doing something a little different this time, with their new Ballerina No.1...
"A rose-tree with a fleeting perfume, a spiny bush which opens the olfactory field to every possibility and allows the nose to create, by means of the perfume, a flesh and blood ballerina."
A bit like in a mythological tale, a tree becomes, not a nymph, but a ballerina. The house is thus yielding more clearly to its desire for anthropomorphization since Vive la Mariée! (2013), a perfume created as a wedding scent for a bride. In the past, what has dominated is the theme of near infinite variation on roses paired with a main idea or ingredient.
The eau de parfum, which was composed by perfumer Delphine Lebeau, is said to feature a rose revealing in its heart pale - almost white - shades. It opens on head notes of sparkling and multicolored peach and pear while the heart is tender and gentle with rose and peony. The base is reportedly "a flowing veil of milky white" enveloping the skin and giving it the sensation of emulating the "transparent hues of a porcelain figurine."
We can add to this introduction that the ballerina archetype has received a few illustrations in perfumery lately.
Via press release