Yves Saint Laurent Switch Bad Boys for La Nuit de L'Homme {Fragrance News} {Perfume Images & Ads} {Men's Cologne}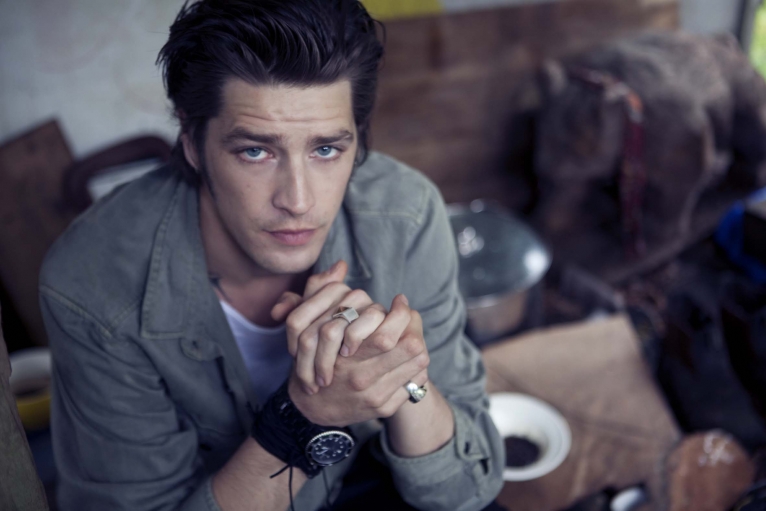 Source: Tumblr - Photographer unknown
Yves Saint Laurent have announced that they have hired a new face for their masculine fragrance La Nuit de L'Homme (lit. The Night of Man), New-Zealander model Vinnie Woolston...
He will replace Garret Hedlund (shown above) and before him, French actor Vincent Cassel who was the first face of the perfume from 2009.
Consistent in their choice, the brand are going for the same bad boy type, which they keep looking for as an ideal incarnation of their fragrance, which is far less transgressive than its imagery purports to be, if we recall correctly. This is really the best: armchair bad boy while wafting of a safely conservative cologne. You get the best of both worlds.