Chanel Bleu de Chanel Features in New 2015 Advertising Campaign {Perfume Images & Ads}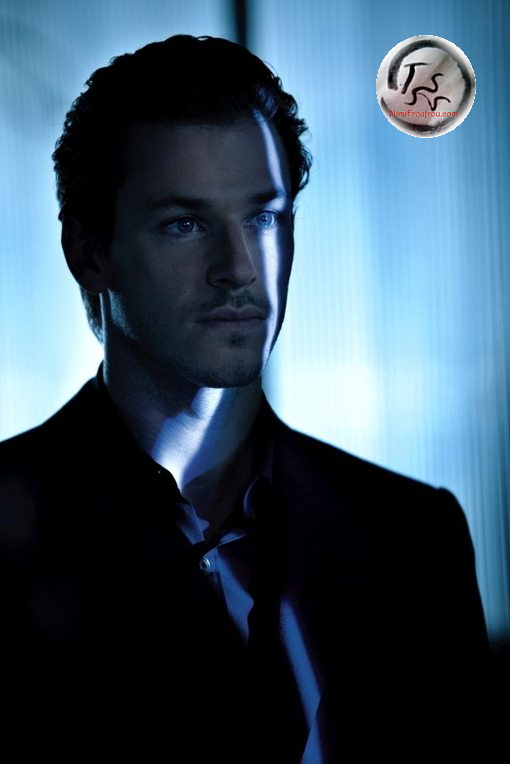 © Courtesy picture
Chanel are revamping their advertising imagery for the masculine fragrance Bleu de Chanel - see a review of the edt (2010) and a review of the edp (2014) - with a new film directed by director James Gray (Little Odessa; The Yards; We Own the Night; The Immigrant...)...
The tag line is "A view into the eyes of a man. A man who knows his freedom has no limits."
The face of the fragrance continues to be French actor Gaspard Ulliel. The story line which was first illustrated by director Martin Scorsese in 2010 also remains unchanged, featuring a character who refuses to be a victim of the star system. Gray said,
"I wanted to raise the issue of this craziness inherent to the film world, within which we lead both a comfortable and an uncomfortable life," Gray notes. "In a sense, that is almost a kind of vertigo that comes with the ridiculous and the overflow of attention."
The house of Chanel released a teaser today for the new TV commercial ending with the note "More to Come" - "February 5th", the date at which the whole film will be available.
Soundtrack is "All Along the Watchtower" written by Bob Dylan and performed by Jimmy Hendricks,