Chanel Misia (2015) {New Perfume}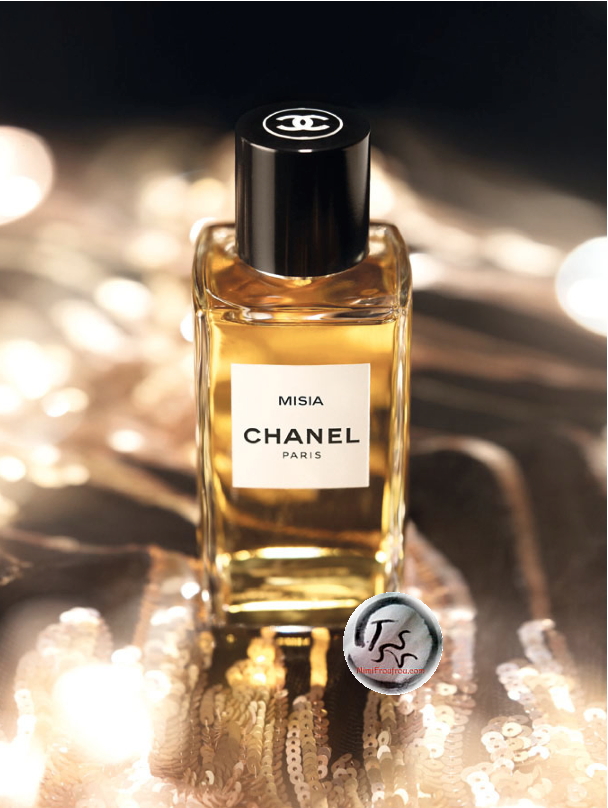 © Courtesy picture Chanel
Misia by Chanel is the newest addition to Les Exclusifs range of fragrances meant to offer some of the most refined fragrance concepts of the fashion house since 2006...
This launch is also the first official introduction of a composition authored by in-house perfumer Olivier Polge who succeeds his father Jacques Polge in the same functions.
Misia Natanson, 1901 © Collection Vuillard
For Chanel, it is an occasion to open a new chapter in the biographical recapturing of the life of Coco Chanel. Misia Natanson Edwards Sert née Godebska was her bosom friend it is said while being at the same time a muse painted by nearly all the great names of Impressionism and Fauvism, as well as sung by a litany of poets who have come to be part of the canon of French literature. She was perceived by her admirers as a personality "sans pareil", without equals, and a "collector of geniuses, all in love with her" as witnessed by writer Paul Morand.
Her private life might have looked at times a bit chaotic - she married three times, not always for love but also for convenience - yet she consistently showed and practised a commitment to the arts, thanks in part precisely to the wealth of her husbands.
Olivier Polge is reported to have wanted to evoke the relationship of Misia with Gabrielle Chanel rather than her own life, and in particular through their interplaying with the Ballets Russes and Serge Diaghilev.
The perfumer said recently in an interview with the New York Times that a good perfume does not need a complicated idea to sustain it. In this case, the olfactory form which takes shape is inspired by the imagined scent of the behind-the-scenes of the Ballets Russes at the Palais Garnier, with its floating aromas of violet-scented powder and lipstick.
My inspiration for this fragrance wasn't Misia herself as a person, but her role as a turning point in the life of Gabrielle Chanel. With this fragrance, I wanted to convey the atmosphere of the Ballets Russes and the smell of makeup from that time.
Violet, which cannot be naturally extracted, was showcased as an accord with rose from Grasse as well as rose from Turkey. There is also iris, the luxurious facet of violet and a cousin-scent to it. Other notes include Laotian benzoin and tonka bean.
Via press release