Symrise to Help Harvest a More Modern Provençal Lavender {Fragrance News}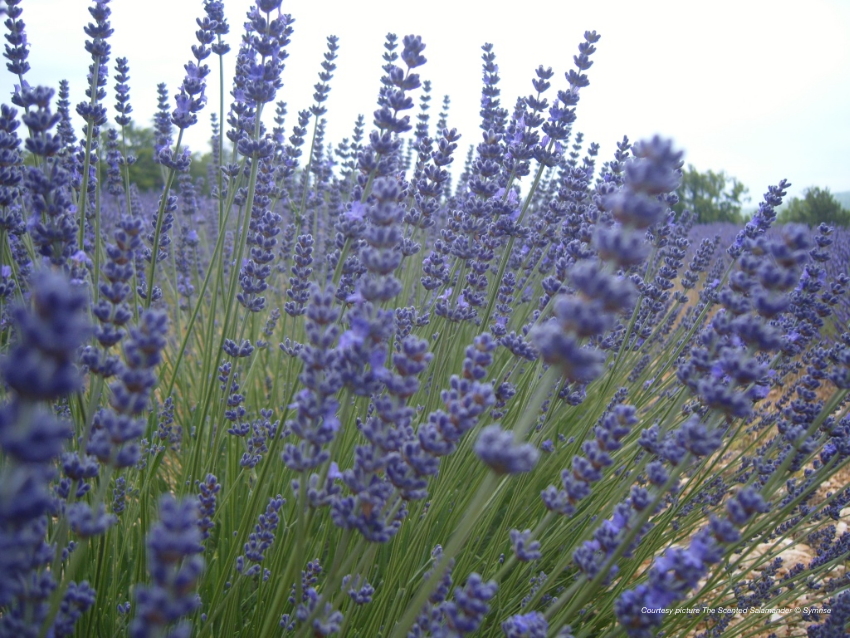 Courtesy picture © Symrise
German global fragrance supply company Symrise have announced they have partnered with French Research Institute CRIEPPAM to help create a sustainable, energy-efficient and improved quality of lavender essential oil in the midst of a looming crisis for lavender production in Provence, as reported about last year...
More specifically, we are talking about Lavandin, which has a less refined scent than real lavender (Lavandula Vera), but is more economical to use. The "Espieur Lavandin" however has had its olfactory profile improved according to Symrise perfumers.
According to Benoît Cassan, chairman of CRIEPPAM, "the Espieur harvesting machine developed by CRIEPPAM is expected to save 30 % of energy during steam distillation by picking up the flowers without the stems."
Alexandra Carlin, Fine Fragrance Perfumer at Symrise in Paris, remarked,
"The Espieur oil smells more modern and contemporary. That makes it perfectly suited for sophisticated perfume creations. We are very lucky to have this quality in our palette."
Joachim Correll, Symrise Master Perfumer in Brazil, was able to test it and noticed that,
"The Symrise Espieur Lavandin has tremendous effects on naturalness and freshness."
Symrise said that "they are committed to decreasing its carbon footprint by 33 % by 2020 as well as to involving upstream supply chains, with a long term goal of ensuring that 100 % of its strategic raw materials are sustainably sourced."
Via Press release