Cartier Eau de Cartier Vétiver Bleu (2015) {New Fragrance for Men}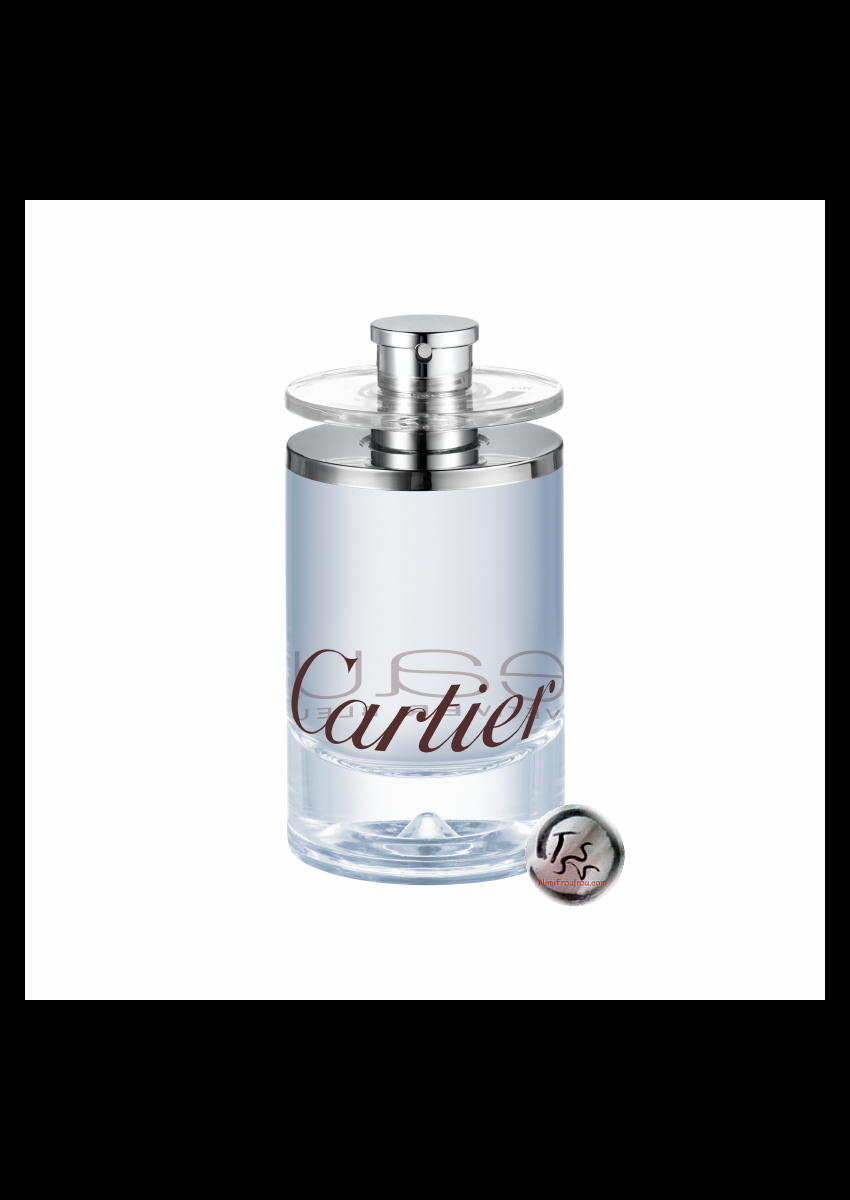 Photo by Vincent Wulveryck for © Cartier
Cartier have added a new twist in the Eau de Cartier storyline penned by perfumer Christine Nagel in 2001 called Eau de Cartier Vétiver Bleu...
The fragrance is signed by in-house perfumer Mathilde Laurent whose idea was to offer an interpretation which is said to "cryogenize" the classicism of this "cult root" of perfumery, thanks in part to a mentholated accord.
Other olfactory notes are indicated such as the presence of licorice, woods and a smoky type of vetiver, probably Haitian vetiver.
Available as an eau de toilette.
Prices: 54€ for 50 ml and 76€ for 100 ml.