The Social Parfum (2015) {New Fragrance}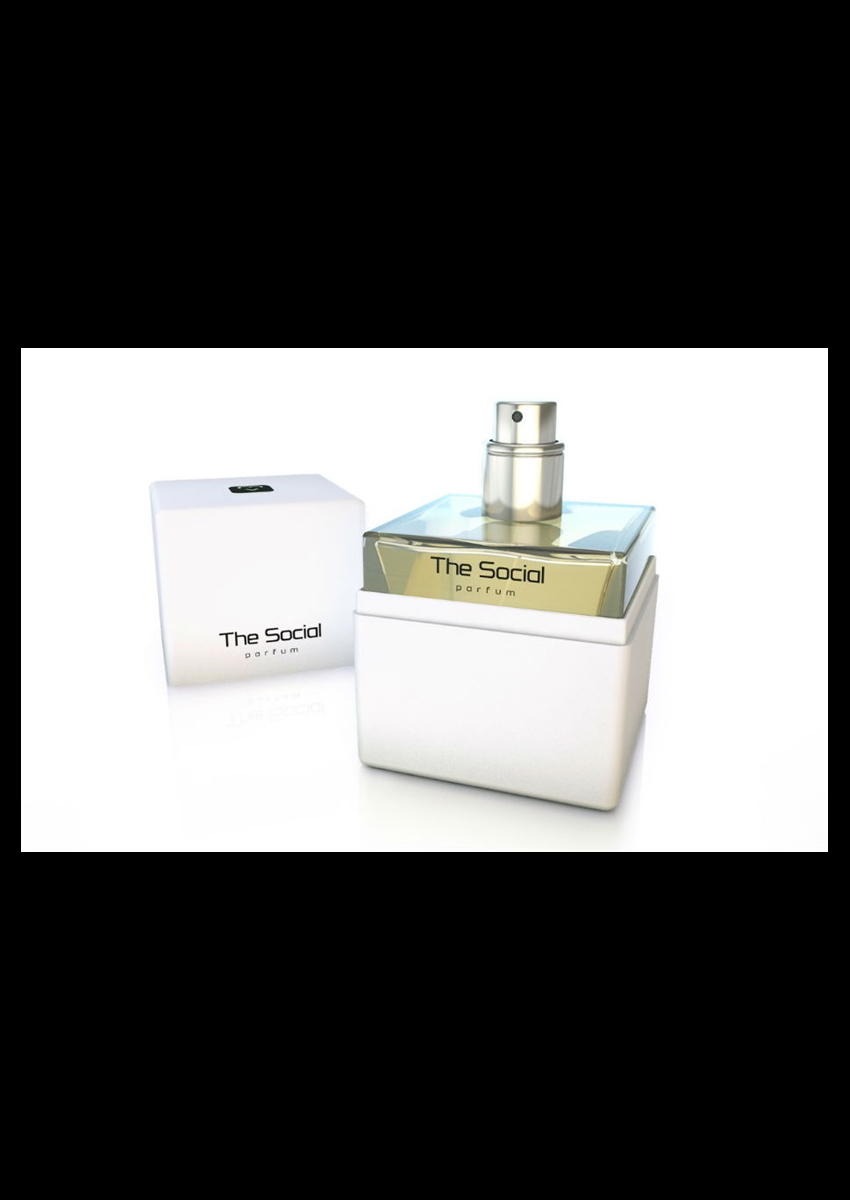 Courtesy picture © The Social Parfum
The Social Parfum is a new Italian women's fragrance with an eye for design and a taste for change...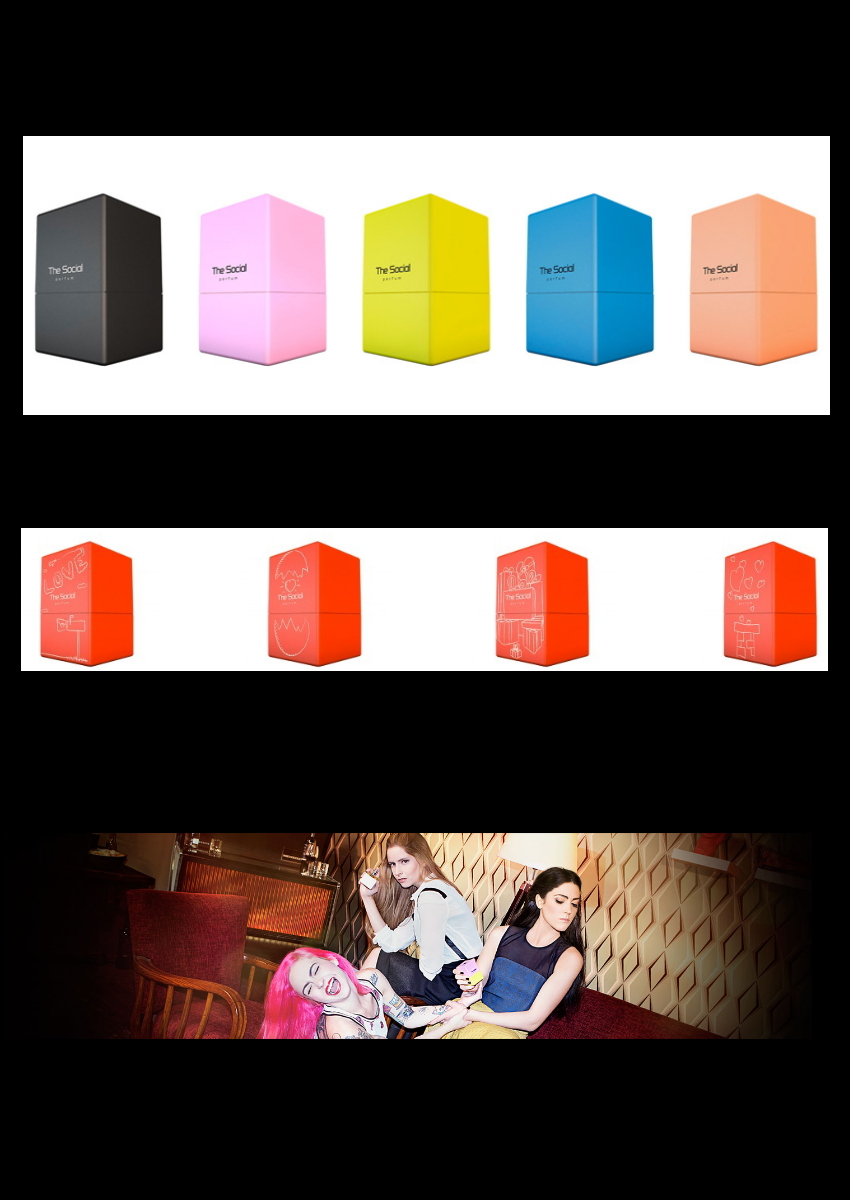 Courtesy pictures © The Social Parfum
Especially if you can show off your perfume in a social gathering. The scent most distinctive trait is that it comes with a wardrobe of covers which was inspired by smartphone shells. The orange ones are limited editions.
The Social parfum is a tribute to the feminine universe.

Follow us in an olfactory experience winding along accents of bergamot, white peach and vanilla. A unique symphony of fresh and warm notes which composes an elegant and youthful fragrance.
The fragrance opens on top notes of bergamot, blackcurrant and white peach followed by a heart of waterlily, rose and almond blossoms whose base rests on exotic woods, vanilla and musks.
Price: 67€ for 50 ml with the default white cover. Each new cover is priced at 11€. Available at thesocialparfum.com