Johnny Depp to Star for Dior {Fragrance News} {Perfume Images & Ads} {Celebrity Fragrances}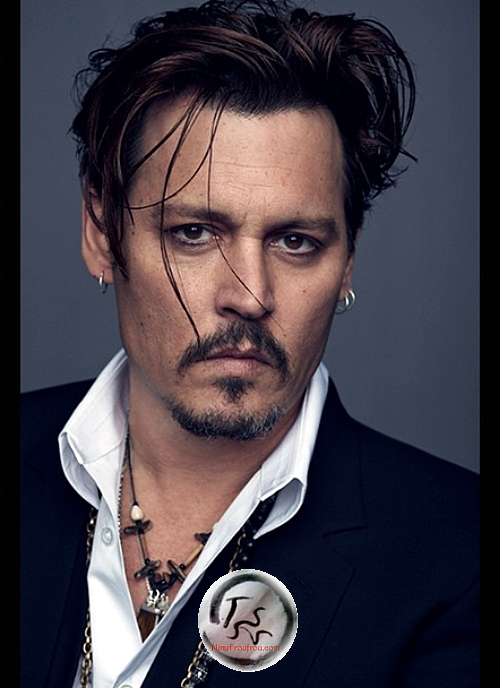 The picture Dior unveiled about the collaboration as a teaser
Dior Parfums are interested to continue tapping into the celebrity business to promote an upcoming new men's scent whose face will be actor Johnny Depp...
The choice might sound controversial at a time when Depp is being a bit roughed up by the tabloids, between his illegally introduced dogs to Australia and rumours of marital tensions to his new wife Amber Heard. Last time we saw his name in a headline was about him possibly facing 10 years in prison due to his two dogs not having respected a quarantine.
On the other hand, Johnny Depp has the kind of dark, smoldering, and moody physique that looks great in perfume ads. Take a pinch of Barbara Cartland and a dose of well-rehearsed buccaneer charm and that new cologne is going to go places.
Dior love actors. They love to call on their glamour. They have hired Charlize Theron, Natalie Portman, Jennifer Lawrence, Robert Pattinson, even Alain Delon's image as a young man for Eau Sauvage - because you couldn't best that Alain Delon.
We discussed the topic before: thespians usually add a supplementary layer of soul to fragrance ads as they know how to make their interiority felt better. Except for Brad Pitt acting for Chanel who looked spaced-out and somewhere else than in the advert itself.
Having Depp has a spokesperson is also going for an older demographic. At least, the house did not ask him to hand over his photo from 30 years ago for the new ad campaign. They issued a recent pic showing a mature Depp albeit one dressing as he pleases by mixing the elegance of a tailored marine blue jacket and white shirt with his trademark vodoo-like accessories. Dior announced on their official Instagram account that,
"The house of Dior is about to reveal a new territory for men with Johnny Depp as its iconic ambassador.
Save the date, September 2nd."