Women Do Not Offer Perfumes They Like to Other Women {The 5th Sense in the News}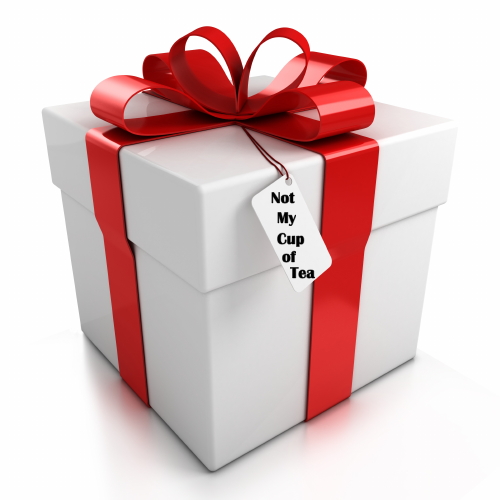 Stock Photo modified by TSS
A study published by the latest issue of the journal Food Quality and Preference found out that women on average do not offer a perfume they like to another woman...
The findings are part of a larger sensory study entitled "Using color-odor correspondences for fragrance packaging design," by Hendrik N.J. Schiffersteina and Bryan F. Howel.
The research highlights that,
• People show fairly consistent odor-color correspondences.

• Appropriateness of packages is largely determined by the fit of its major color.

• Buying intentions are determined by liking for fragrance and liking for package.

• Buying intentions are independent of fragrance-package congruence.

• Women do not buy fragrances they like for female friends.
The women section of Russian newspaper Pravda, Lady Pravda.ru , was interested in the last research item. It turns out that women refrain for offering perfumes they like to other women but are comfortable offering fragrances they like to men. Cases in which women offer a fragrance to a female friend take place either when they do not use a fragrance or when they pass on a fragrance gift that they do not like personally.
The overall explanation appears to rest on a competitive advantage theory in which body scent is key in making a woman stand out of the competition.