Avon X Sofia Vergara So Very Sofia (2016) {New Perfume} {Celebrity Fragrance} {Perfume Images & Ads}
So Very Sofia by Sofia Vergara
In fall of 2016, actress Sofia Vergara will launch her third perfume to date called So Very Sofia - a collaboration with Avon, a first after striking out on her own with Sofia (2014) and Sofia Love (2015); she also has a jewerly line called So Sofia...
The Avon shoot
In spite of the evolution of the branding strategy, the jus will remain close enough to the first to be considered a faithful flanker. It combines passion fruit and Flor de Maya Orchid, the national emblem of Colombia, which is a signature note in the thespian's fragrances. The personality is now « vivacious ».
The shape of the bottle changes while the outer packaging pops with color. A younger, more versatile usage for the perfume is sought while distribution is meant to go places.
Avon behind-the-scenes
The news hint at a mass-market test riding on the North-American popularity of Vergara as well as the perceived vibrancy of the Latinos' olfactive cultures in this day and age, hopefully reflective of the rise of their political emancipation and purchasing power.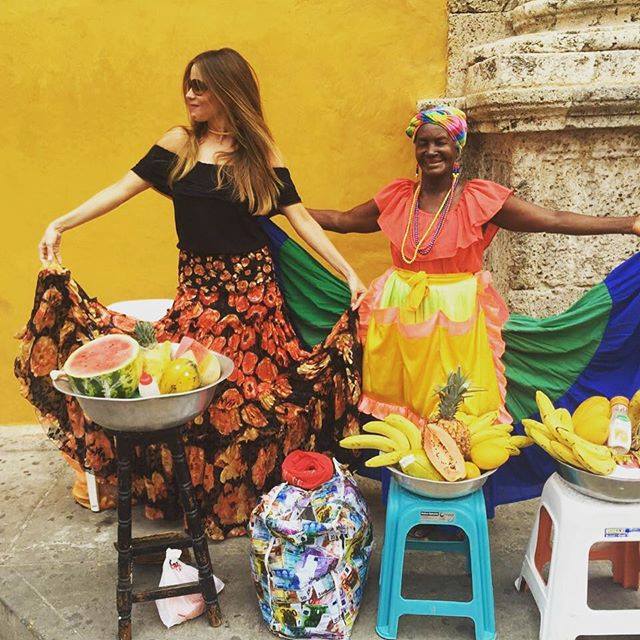 Vergara in Cartagena in a pic she posted on her Facebook page
Vergara recently received the keys to the city of Cartagena in Colombia from the hands of its mayor Manuel Vicente Duque, who told Latin Times,
"Sofía Vergara more than deserves these keys. She is a barranquillera that has put Colombia's name up high."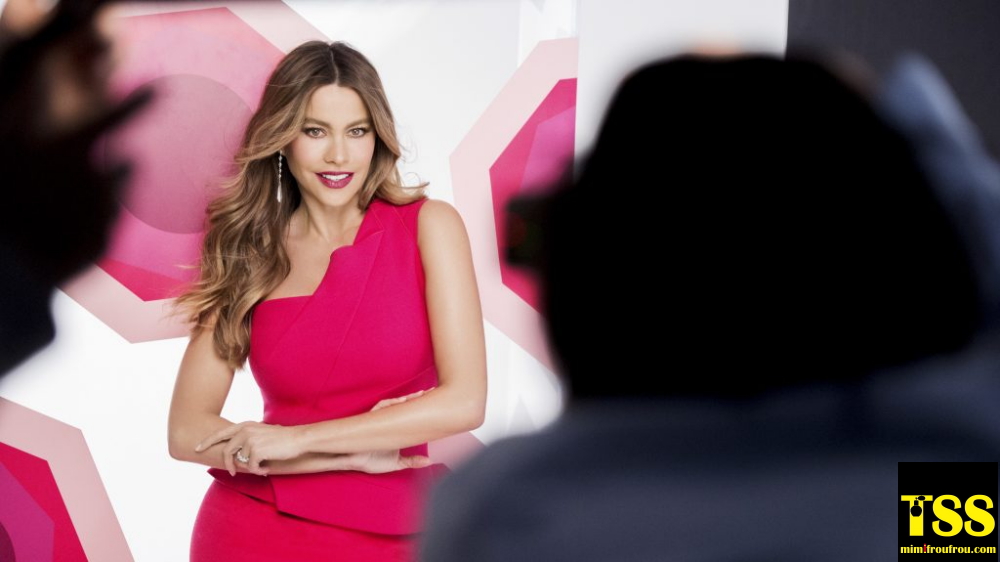 Avon studio shooting
He elaborated - and we can only hope we'll be able to smell some really interesting Latino gourmand fragrances by Sofia Vergara after reading this comment,
"Sofía's humble personality says it all," Duque told the press. "She was happy and delighted to be receiving the keys to the city surrounded by the Cartagena ambiance. She told me she had eaten arepa de huevo, carimañola and mote de queso."