Floods in Paris on June 2, 2016 ≈ Les inondations à Paris le 2 juin 2016 / Part I {Paris Street Photos}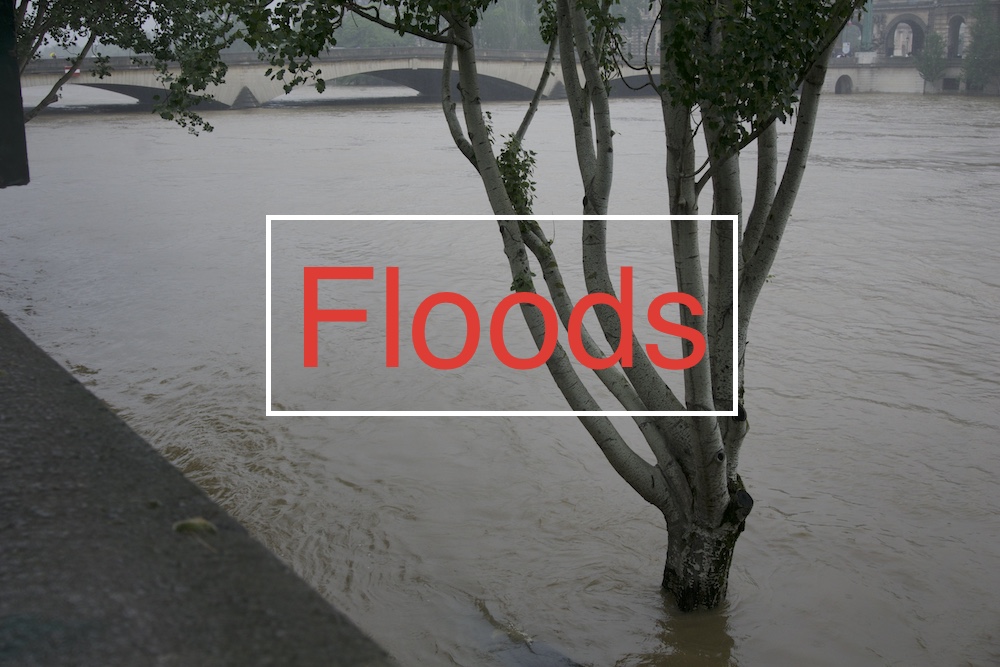 Floods in Paris on June 2, 2016 ≈ Les inondations à Paris le 2 juin 2016
This is a series of pictures taken on June 2, 2016 showing the dramatic rise of the level of water of the Seine river in Paris. The quays have been shut down, as well as the RER C, which runs by the bed of the river. Navigation has stopped as the boats cannot go under the bridges. People are constantly surveying the scene to see how high this flood is going to get. Today, on June 3rd, it had still risen, but the day is not over yet...
Parisians have been bracing for the onset of the flood of the century, to succeed the one which took place in 1910. Authorities however estimate that it is not likely to happen this time around.
The day after we took the pictures, the water had risen to 6 meters high, a record, historic high.
On June 2, as the rain was continuing to pour down, Paris looked like a series of scenes from a water world. There was even a haze hanging in the air, distinct from the rain itself.
We will update with more pictures and further commentary.
Inondations - III
Inondations IV
Inondations V
Inondations VI
Inondations VII
Inondations VIII
Inondations IX
Inondations X