Katy Perry Mad Love (2016) {New Fragrance} {Celebrity Perfume}
Katy Perry Mad Love Eau de Parfum
American pop star Katy Perry has released a new perfume for women called Mad Love...
« You won't be able to resist the power of this Mad Love »
Fragrance notes are luscious fruits, woods and musks.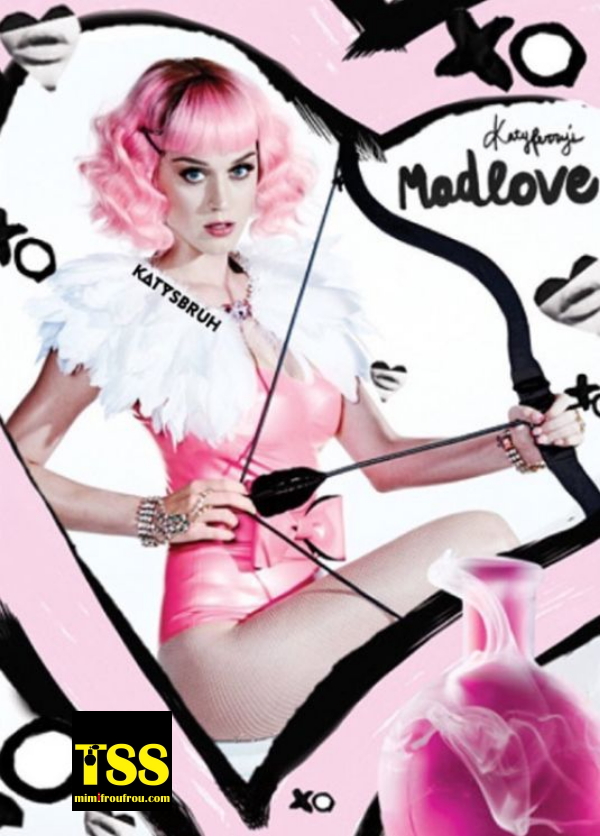 The bottle looks like it came out of Alice in Wonderland, just like Mad Potion. Katy Perry plays the role of a cupid in her advert.
That's it. We are not told anything really substantial about the scent - and that's an understatement.