Nina Ricci to Launch a Blue Gourmand Scent, Luna (2016) {New Fragrance}

Nina Ricci Luna Eau de Toilette
Does the notion of a « blue gourmand » remind you of something ? Of course... Angel by Thierry Mugler. It conquered the gourmand social space of our unknown expectations for the nose with its baby-blue hued charm...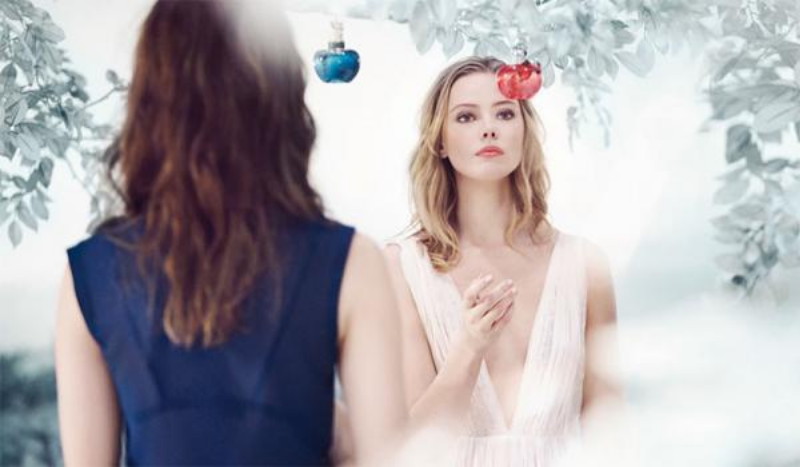 Luna is the latest fragrance by Nina Ricci destined to young women. It is presented as the brunette-typified, cooler-colored counterpart to Nina in a new advertising campaign entitled Les Belles de Nina Ricci.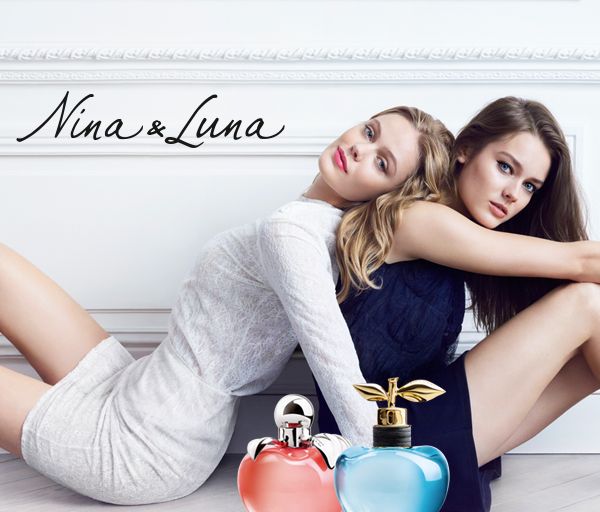 Chestnut-haired belle Jac Jagaciak is the spokesperson for Luna, while Frida Gustavsson is the blonde belle representing Nina.
Like Nina, Luna is a gourmand scent. It is billed as a woody-floral, with a sweet note of caramel, but also of Immortelle - with its natural, vegetal smoky and caramel-like nuances. Luna, as a scent, is said to be a more mysterious opus than Nina, which is on the sticky-sweet side of gourmands. Nina is a composition by the author of Angel, perfumer Olivier Cresp of Firmenich, who worked in tandem with perfumer Jacques Cavallier.
Perfumers Christophe Raynaud and Marie Salamagne of Firmenich composed the new jus. The eau de toilette features top notes of orange blossom and wild berries seguing into a heart of white Immortelle and caramel, while the base rests on Madagascan vanilla and sandalwood.
Launch to the public is scheduled for August 15, 2016 in France.
SRP from 39,87€. Available in three sizes: 30 ml, 50 ml and 100 ml.