Cartier l'Envol (2016) ≈ Aero-Woody Elixir {New Perfume} {Men's Cologne} {Beauty Notes ≈ Grooming}

Cartier l'Envol Eau de Parfum
Cartier released a new, innovative masculine fragrance composition called L'Envol which is said to be both « active and addictive » and an exploration of the novel olfactory territory called « aero-woody »...
In-house perfumer Mathilde Laurent signs the jus encased in a glasswork structure turning the scent-object into a veritable design object to be displayed. The edp is contained in a refillable bottle called « ampoule » in French which is detachable from the glass structure; the word suggests a vessel which has both religious and remedial connotations (see "ampulla" in The Story of the Royal Anointing Oil in England).
The brand explain that the flacon as a whole is the result of the coming together of two traditions : perfumery and the arts of the table.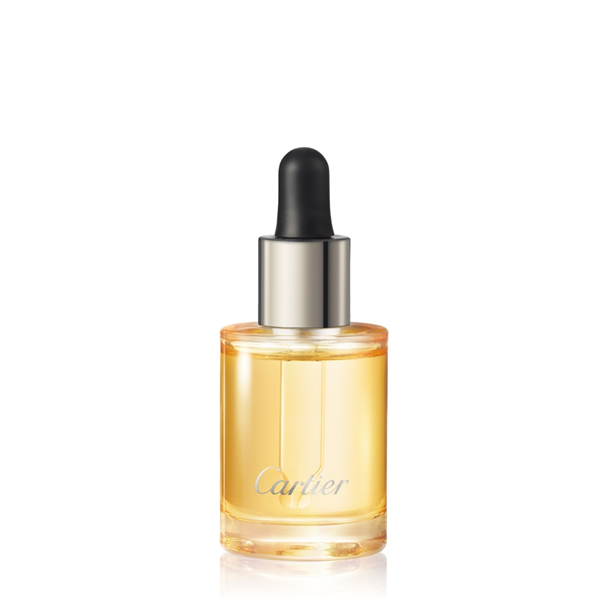 Behind the scent is the idea of creating an ambrosia-like elixir which will give strength and energy to its wearer, hence the honeyed, mead-scented facet. An oil for the face and beard is also available.
« Reach for new horizons with L'Envol de Cartier fragrance for men. The scent of Caribbean guayacan wood is enhanced with notes of honey and musk for an elixir that will let your spirit soar. »
Guaiac wood, honey, iris and vaporous musks combine to lift you to, hopefully, a new plane of sensations.