Scent and Symbolism: Perfumed Objects and Images, New Exhibition in Memphis, Tennessee {Fragrance News} {Scented Paths & Fragrant Addresses}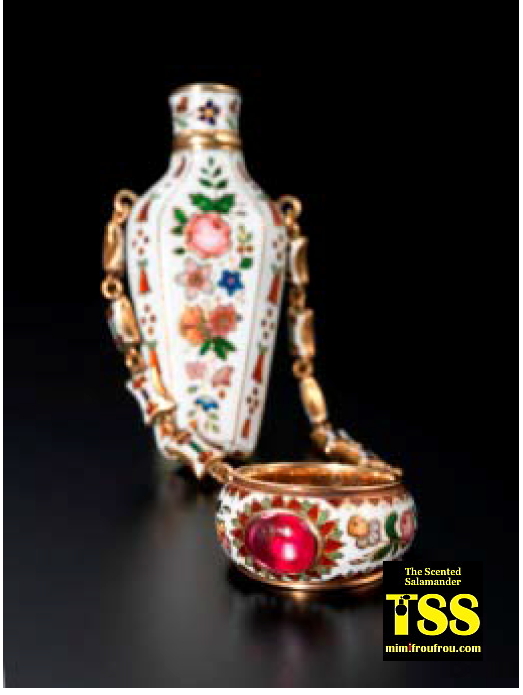 Perfume Flacon with Ring, ca. 1820, Switzerland. Gold, enamel, and garnet. Umi-Mori Art Museum; 2010 © Courtesy picture
New Memphis Art Exhibit "Scent and Symbolism: Perfumed Objects and Images"
The Dixon Gallery & Gardens in Memphis, Tennesse is organising a new exhibition entitled Scent and Symbolism: Perfumed Objects and Images, which is dedicated to the art of perfume from the standpoints of flaconnage - the perfume bottles - plant biology and painting by taking advantage of the resources of the venue. It opens on April 6, 2017 and runs until July 2, 2017....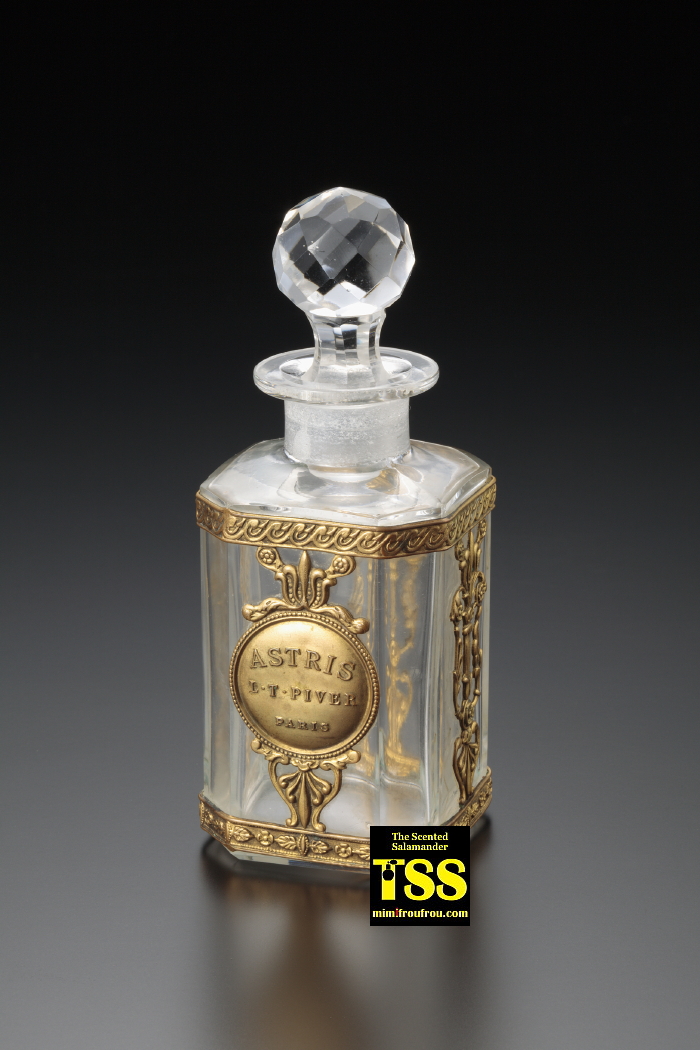 L. T. Piver Astris - 1908 "Carafon" flacon. Design by Baccarat - 1912. Transparent crystal, gilt metal Umi-Mori Art Museum
The exhibit,
"...will consider the role of scent in the history of art through a collection of 140 scent bottles from the seventeenth through twentieth century from the collection of the Umi-Mori Art Museum in Hiroshima, Japan. The garden component of "Scent and Symbolism" provides an opportunity to experience the origin of essence-- fragrant plants, [...] Biological standpoints of fragrances will be explored, from being survival mechanisms to attracting pollinators."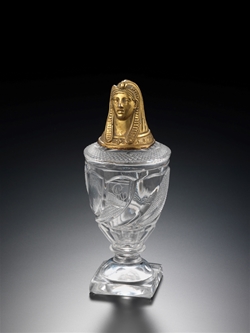 Pharaoh: Artist Unknown, France, Perfume Flacon, ca. 1805-1810. Transparent crystal, gilt bronze. Umi-Mori Art Museum
The fragrance bottles on display will include both commercial flacons and high-luxury ones designed by jewelers Boucheron and Fabergé.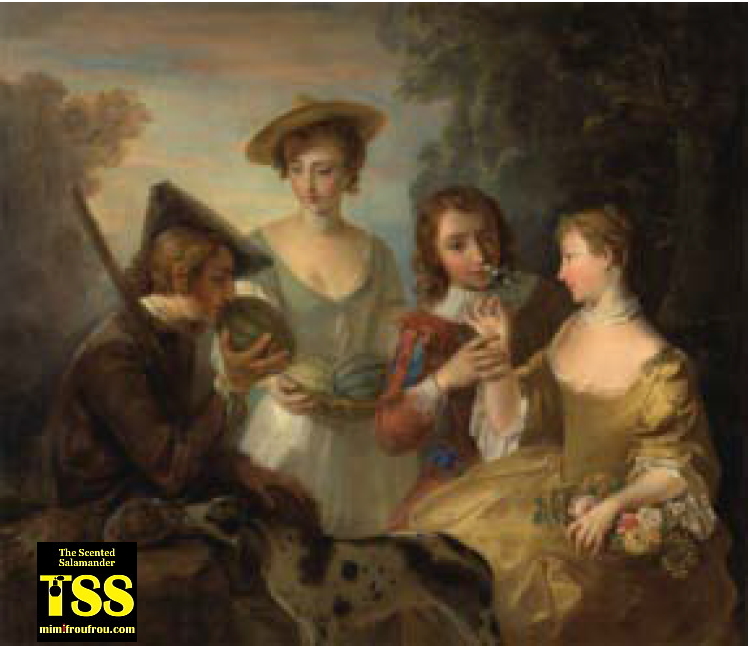 PHILIPPE MERCIER, The Sense of Smell, 1744-47.Oil on canvas. Yale Center for British Art, New Haven, CT, Paul Mellon Collection, B1974.3.16
A visual component is present with an interest taken to how painters have depicted the sense of smell, "woven into allegory and literal experience, medicinal and spiritual use, as a tool of seduction, and a product for consumer consumption." The context in which perfume bottles were used will be illustrated by art works besides paintings.
Finally, "Old garden roses will lead the way in representing scents of the perfume world."
Dixon Gallery and Gardens
4339 Park Avenue
Memphis, TN 38117
Source: press release