Happy National Sense of Smell Day! {Paris Street Photography}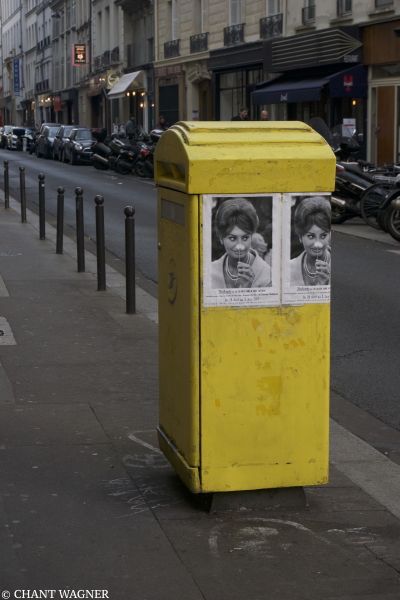 Three Ladies in White, with Sophia Loren Smelling © CHANT WAGNER
Today is National Sense of Smell Day, which takes place on the last Saturday of April. Wishing you many happy olfactory discoveries and to cultivate the art of everyday smelling thinking about the scent of things...
In the photograph, posters of Sophia Loren appear on a Paris street postal box, in which she is seen smelling a flower.
The author of the photo is French photographer Georges Dudognon.