Fragrant e-Books For Sale by Café Scribe {Fragrant Shopping}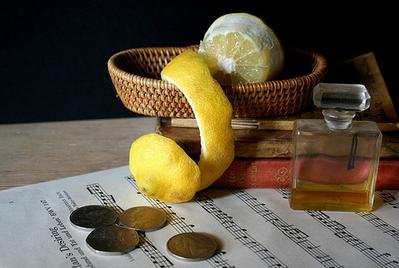 Café Scribe
, a site selling e-books is taking an innovative step to encourage people to buy its products. Starting in September of 2007, they will send their customers scented stickers with each purchase of an e-book. One will have to stick these onto one's computer to diffuse the fragrances. The selection comprises traditional scents associated with books, either that of musty old books or freshly printed ones.......
This marketing idea comes as a result of a poll conducted by Zogby International who found out that the principal quality attributed to books as physical objects by American students is smell.
The study found out that 30% of the students who were asked about their olfactory associations with their favorite books answered that they thought of a musty smell and 10% of freshly ground coffee.
We personally cannot forget the very particular smell of Soviet books; it is completely unique.
(Sources: Comment Ça Marche, "Five Senses" by Jelens)