Indexes of New Perfumes 2006 & 2007 are Now Fixed!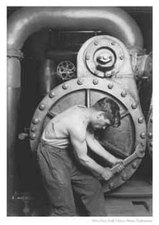 Dear Readers,
It has been brought to my attention that the Index of New Perfumes 2006 & Index of New Perfumes 2007 were experiencing technical difficulties. It has now been fixed and we hope that you will find them useful to browse. The perfumes are listed there in alphabetical order either by perfume name of perfume brand.
Right now in the box above that says "New Perfumes" you will find them alternatively listed in relative chronological order.

Best Scented Regards,
-- Marie-Hélène
(Photo from all posters)