Aquarelle Ephemereal Flower Jewelry {Fragrant Shopping}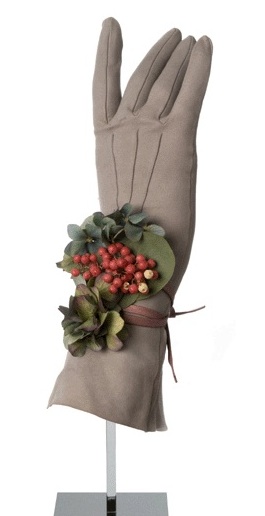 Mistinguette bracelet with an Hortensia and pink pepper bouquet

Aquarelle is a chain of florist shops in France which succeeds in maintaining an artisan flair. In fact, I just discovered they were a chain as I always thought of them as my neighborhood independent florist. The big wide-open store rue de Buci is charming with its heavy wooden beams and their flower compositions which overflow onto stands on the sidewalk immediately catch your eye with their creative details. Actress Jane Birkin is a fan and can be sighted there regularly....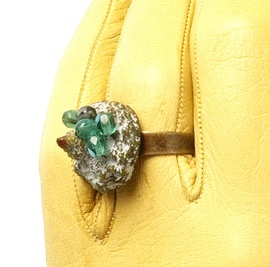 Place Vendôme ring made out of Eucalyptus fruit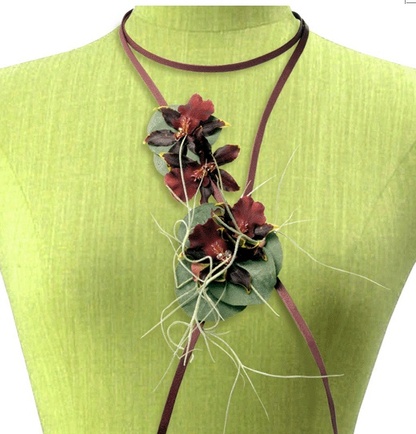 Collier Arabella with a Cambria orchid

They offer a line of exquisite jewelry made out of natural flowers. You can shop for a ring, a bracelet or a necklace. The designs are spectacular and in a twist of irony, stylish enough to feel chic yet trampling Coco Chanel's views about the natural being so out. Having said that, I cannot say that I have noticed many people wearing these lovely adornments on the streets, but I am encouraging everyone to!

I will just let you look at their selection that you can discover more fully on their site.