40% Off Roja Dove The Essence of Perfume For Our Readers {Shopping Tip}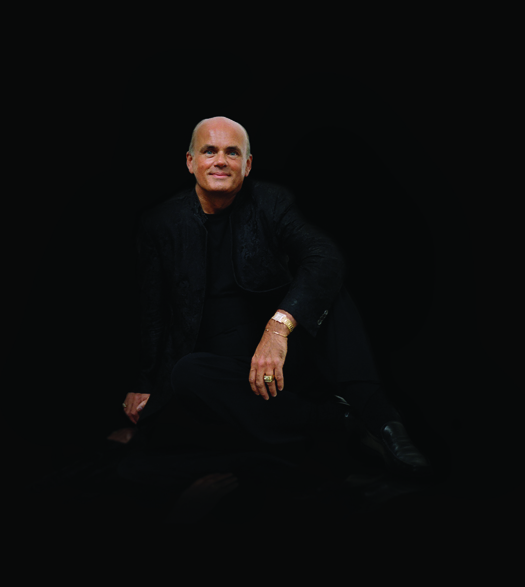 Following TSS's
announcement yesterday
about the upcoming book by Roja Dove
The Essence of Perfume
, we are able to inform our gracious readers that
Black Dog Publishing
is offering, as of today, a
40 % discount
off the purchase price of the book. The original price is £44 and $70 and the book is not meant to be released until a little later on this fall (depending on countries). So don't miss this opportunity to get an early copy!
Description of the book from the ad copy:
"The Essence of Perfume is a lavishly illustrated journey through the history of perfume, taking in the glamour and scandal of the industry as well the science behind iconic scents.
Roja Dove is without doubt the world's leading fragrance authority. Described not only as a perfume historian but also a storyteller, Dove's genuine passion and often risqué wit are infused within the pages of this authoritative guide to the world of perfume. The book includes chapters encompassing the social and scientific history of scent...
Parfumerie Diaphane advert, an illustration taken from The Essence of Perfume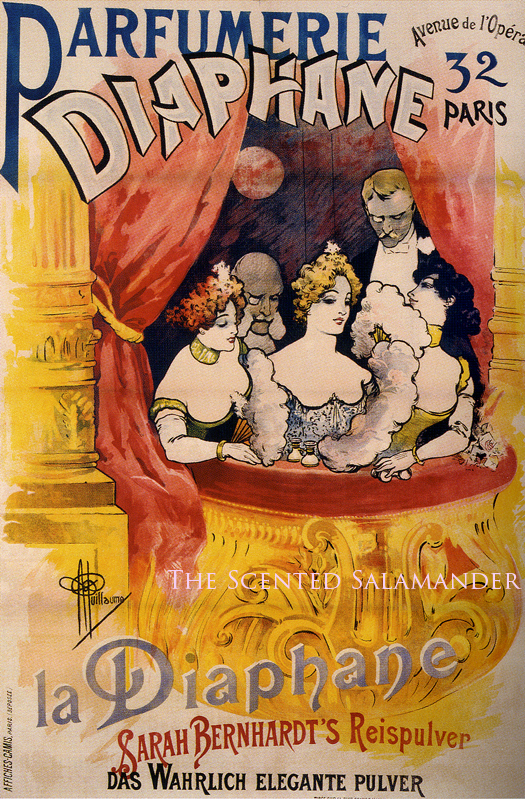 Our sense of smell is discussed, focusing on how it has evolved and why we respond to odours in the way we do. The birth of the modern perfume industry is outlined, looking into society's attitude to fragrance and the progress towards perfumery as we know it. Furthermore, the raw materials of perfume and their olfactory qualities are explored, leading onto how a perfumer constructs a fragrance and the principle styles and strengths of fragrance that are created.

Dove then goes on to look at the great creations in perfumery from 1889, decade by decade with descriptions and their socio-economical context. The perfumers and the stories behind the houses are discussed revealing the characters that have revolutionised the industry, told with Roja's knowledge and humour. In a delightfully photographic section the crystal houses and the iconic bottles they produced are explored. Roja also looks towards the future of the perfume industry and the influence celebrities, and their fans, have had.

With beautiful photographs from unique and iconic perfume bottles, vintage and modern day advertisements, and featuring big name houses and characters, The Essence of Perfume is an ideal gift for anyone with an interest in beauty, fashion, perfume and design, and indeed a wonderful present for your workforce at Christmas time."

To claim your 40% discount, please contact jess@blackdogonline.com with "The Scented Salamander" in the subject line.