A Brave Article on Bespoke Perfumes in a Frayed Economy - L'Artisan's New Bet on Deep Pockets (The 5th Sense in the News} {Fragrance News}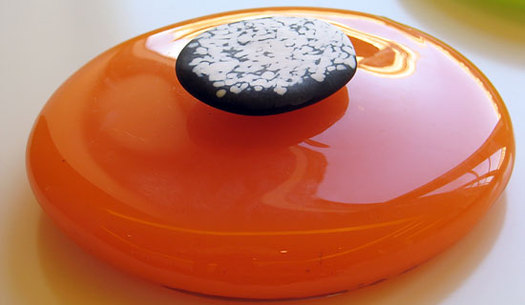 L'Artisan Parfumeur Mon Numéro

The International Herald Tribune has a piece on bespoke perfumery in which Cartier, L'Artisan Parfumeur, Guerlain and Francis Kurkdjian are featured.
As long as the brands can sell a few or just only one perfume priced at $20 000 or 40 000 €, it seems to make a lot of sense to focus one's target on to the rich in a troubled economy.
L'Artisan Parfumeur for instance is launching in January 2009 a collection of unique creations called
Mon Numéro
, housed in similarly one-of-a-kind flacons hand-blown by master glazier Pascale Riberolles. It will remain a Paris exclusive though.
You can read more about this trend
here...