Divine L'Etre Aime Homme, L'Etre Aime Femme (2008) {New Perfumes}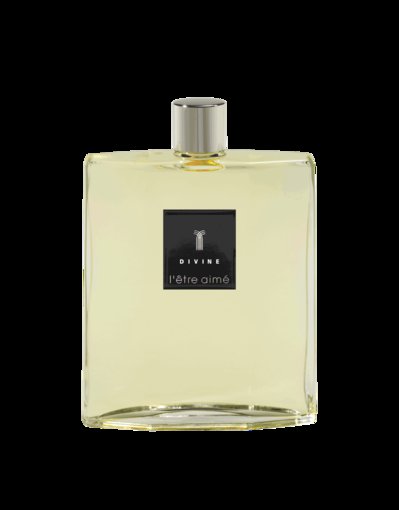 L'Etre Aimé Homme

Niche perfumery
Divine
hailing from Brittany founded by Yvon Mouchel in 1986 has just released the seventh chapter in its story, a feminine and masculine duo or rather a "
double composition
" named
L'Être Aimé Femme
and
L' Être Aimé Homme
(The Beloved Woman and Man)...
Both compositions were inspired and are linked by a common note of immortelle or everlasting flower, yet are said to differ significantly from each other.
"At the heart of our lives is a perfume we will never forget, the fragrance of the one we love.

I have chosen to create the 7th addition to the world of DIVINE around this theme. A double addition in fact, as I am happy to introduce two new fragrances. A woman, a man, sharing one name : l'être aimé.

The title-role of this double composition is played by a fiery bloom : the everlasting flower. Its perfume, filled with spices and sunshine, is so warm and so intense that it will linger on your skin and in your memory. Naturally, the two versions of l'être aimé are very different : one, feminine, flowery, sun-filled and joyous ; the other, masculine, lively, aromatic, woody and boldly spiced. But as you will discover, the everlasting flower is their secret bond, bringing recognition and applause to each one."

Via Divine website