The Sexy in Men's Fragrances: A Spontaneous List of 11 Best & Hottest Men's Colognes - Part 2 {The Fragrance List}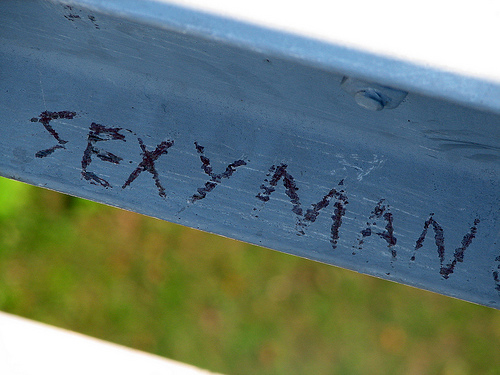 A Spontaneous List of 11 Best & Hottest Men's Colognes
A reader asks,
"Hi, I just want to know what are the sexiest and most attractive fragrances for men, thank you"


Life's a paradox. After coming up with my spontaneous list of sexiest men's fragrances (for me) in 10 minutes, it took me several days to be able to give it back my full attention. Meanwhile, I wrote about why my list was not ready for publication yet some ideas around why a man needs a woman to help him choose those sexy scents in Part 1.

I toyed with the idea of adding a couple of perfumes, but decided to stick to the original list after re-smelling Jules by Dior, which seems to have lost that character. And If I did not think about it immediately, I suppose it means that it did not leave such a mark on my psyche.

So, here is my blitz list composed off the top of my head. If I happen on other particularly sexy scents for men, I will make sure to add a part 3, part 4 etc...


Different Kinds of Sexy


• Plain Sexy: Kenzo Jungle pour Homme. I don't know exactly how it manages to do that - and I don't really want to know - but it's a scent that readily plants a masculine atmosphere of woods and a sensual aura of virility. Not all woods are very masculine, you realize, some just smell like the timber with which lumberjacks are associated with.
With Kenzo Jungle pour Homme, there is like a masculine holographic presence materializing by your side - the palpable ghost of a man. It smells like a "boyfriend's tee-shirt."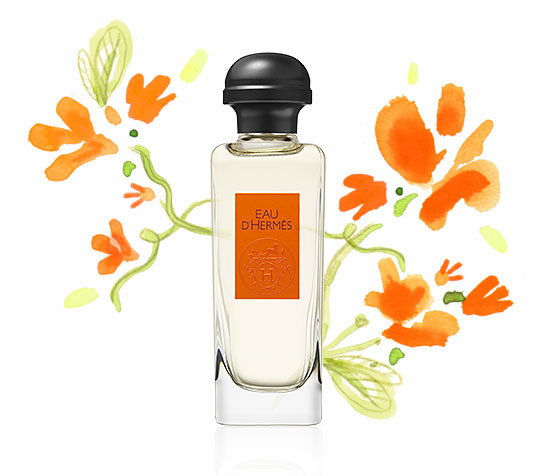 • Sexy-Sweaty (Sexy-Hot): Eau d'Hermès. The scent of a brothel, sold by a chic house so it's okay, and your good taste and good morality won't be questioned. I still can't believe my nose that such an indecent perfume is available on the market and not even safely tucked away in a niche perfumery brand. As soon as you wear it, you will feel as if all your clothes had fallen on your feet and you are tripping on rumpled bedsheets; the key note of cumin gives it a very frank sweaty and naughty vibe...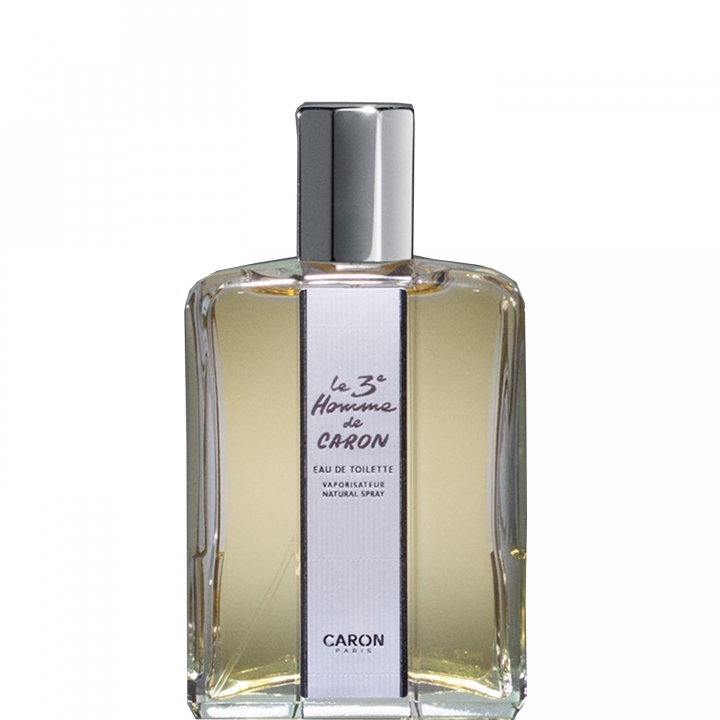 Sexy-Elegant: Le 3ème Homme by Caron. Suave, smooth, worldly, polished, with a hint of the floralcy in Fleurs de Rocaille. A sensual barbershop scent. An elegant, subtle balance between social polish and intimacy that seems to hold many promises of a happy, balanced life.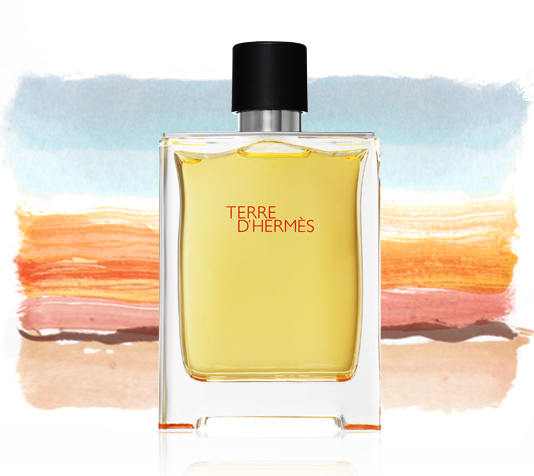 Sexy-Cool: Terre d'Hermès. Elegant, collected, a bit primitive (a mineral flint note), sensual. This man is wearing a sleek suit and is urbane, yet "skin" is his middle name.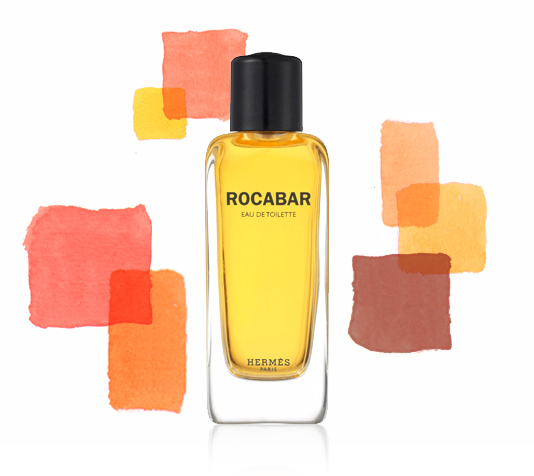 Sexy-Macho: Rocabar by Hermès. Inspired by a vision of a Russian forest, it conveys well that allusion to a tough, earthy brand of masculinity. Not a metrosexual scent.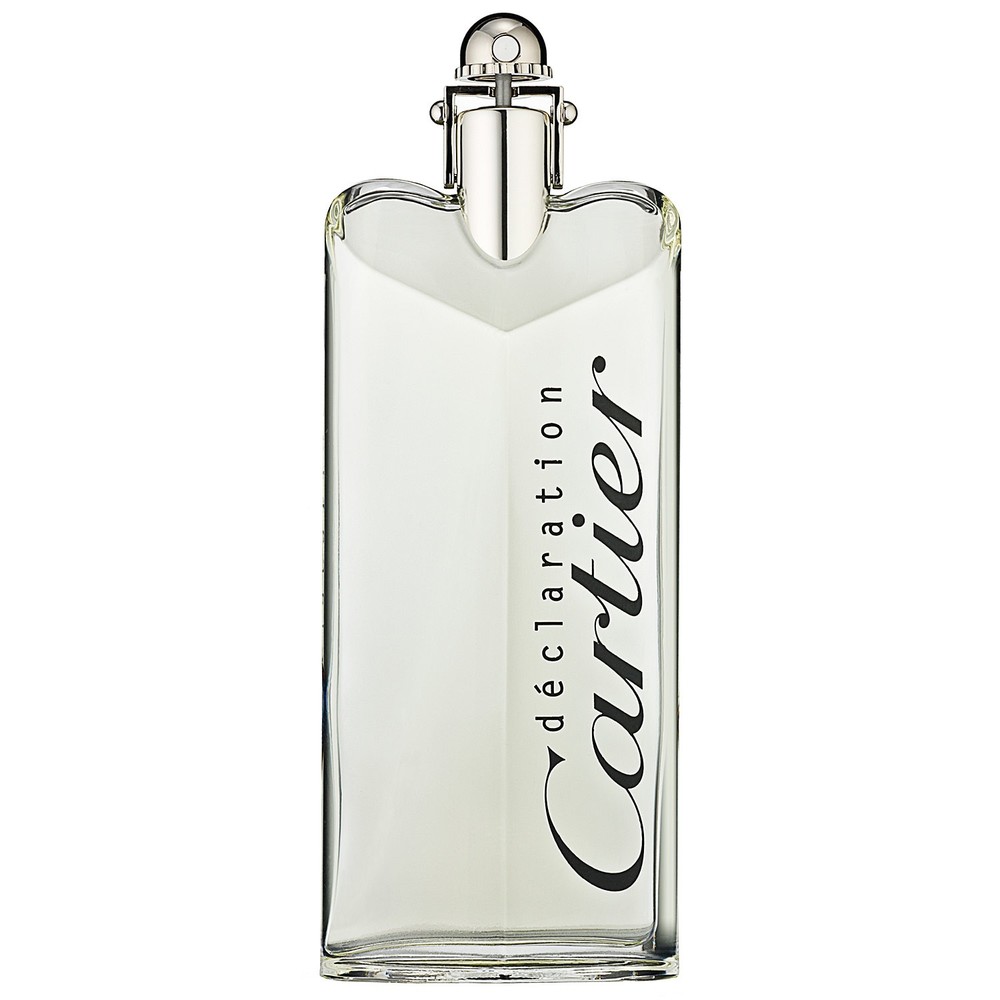 Sexy-Gourmand: Déclaration by Cartier. Convivial, exotic, gourmet and creamy. For the man who wants to seduce a woman who thinks food and travelling are sexy. Originally inspired by the idea of a Russian tea, it really smells more to my nose of Indian chai maybe drank while gazing at a line of Russian silvery poplars on the horizon, in Kashmir.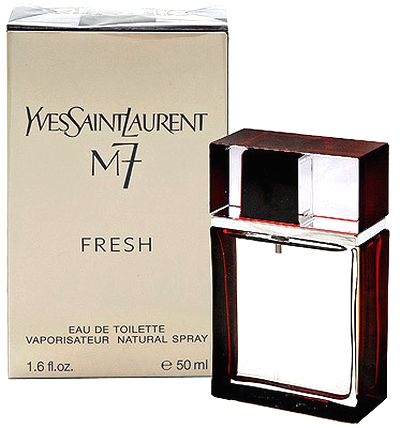 Sexy-Fresh: M7 Fresh by YSL. You just want a man to smell of these balanced qualities.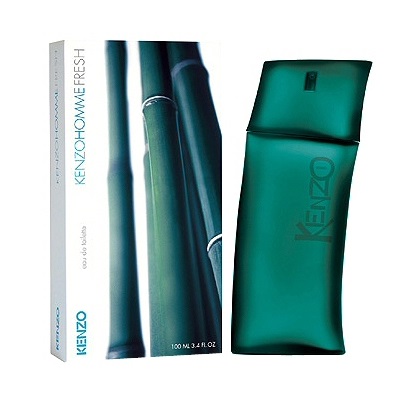 Sexy-Fresh, 2: Kenzo pour un Homme Fresh: fresh, yummy, and just all-around appealing.


Sexy-Citrus: Chanel Allure Sport: it just smells great. Will seduce women who like the smell of just-showered men.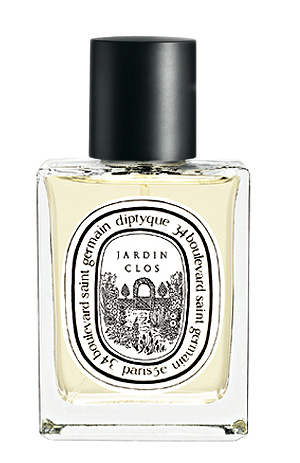 Sexy-Gentlemanly-Clubby: Jardin Clos by Diptyque: the faint scent of cigarette on a woolen coat after a visit to the gentleman's club, thanks to the smoky side of hyacinths. Intriguing, rare, different, subdued. A subtle forerunner to Jasmin et Cigarette. Bound to impress a more intellectual type of woman.


Sexy-Warm: Ambre Sultan by Serge Lutens: Brut de Fabergé transferred, metaphorically, to the world of ambers and niche perfumery: a great brutalist amber for men, which smells even more "troublant" on a men's skin, than on a woman's. The composition then becomes simpler and drier.

Photo credit: myplaidpants