Alain Delon To Be Face of Dior Eau Sauvage: A Twist on Young & Famous {Fragrance News} {Celebrity Perfume}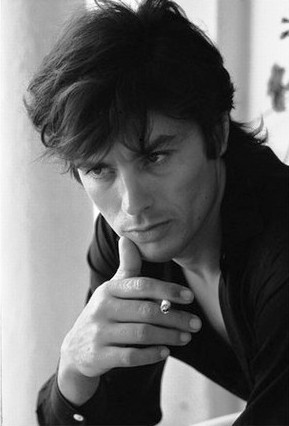 Dior
in order to reach out to new, younger consumers as well as to help older generations reminisce is offering a twist on their next Eau Sauvage campaign. They have decided to take the unusual step of using a celebrity's face, French actor
Alain Delon
's, but as that person appeared when much younger.
This has been done for Liz Taylor before for her signature fragrance Diamonds, but it is far from common a practice, especially when applied to a brand different than one's own...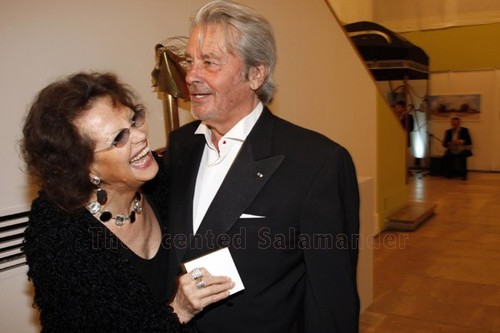 Alain Delon and Claudia Cardinale, April 2009

Delon who has himself developed perfumes in the past such as the Samourai line, will appear as photographed by Jean-François Périer in 1966 in Saint Tropez when he was 31, the year of the creation of Eau Sauvage by Dior signed by perfumer Edmond Roudnistka.
Dior Parfums said,
"It was obvious. Alain Delon is a myth alive and Eau Sauvage, a classic French perfumery," "We chose a photo from 1966, because it is the year of creation Eau Sauvage. This image has not aged and will allow us to reach both the men who remember Delon at that time and younger customers to be seduced by its rebellious and irreverent."


One can only imagine what kind of door is opening for advertisers and celebrities alike with this kind of twist. But not everyone is susceptible to be re-interpreted as an up-to-date beauty icon. It is a tribute to Delon that his type of beauty does not feel outdated or too vintage.
Via
Charles Bremner
;
Now Public