L'Atelier Boheme Cyclamen, Tiare Moana, Rhizomes (2009) {New Perfumes}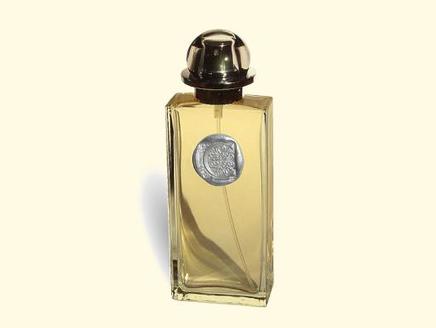 Cyclamen

Independent French niche perfumery
L'Atelier Bohême
has released three new perfumes. They are called
Cyclamen, Tiare Moana,
and
Rhizomes
and were created by perfumer and brand owner
Crystelle Darchicourt
(see interview in
French
and
English
)...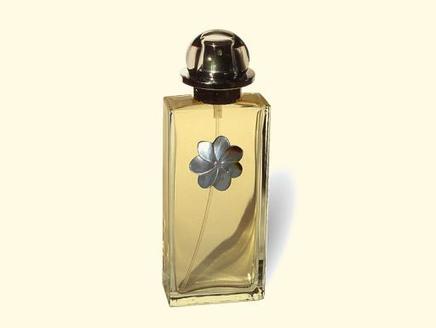 Tiare Moana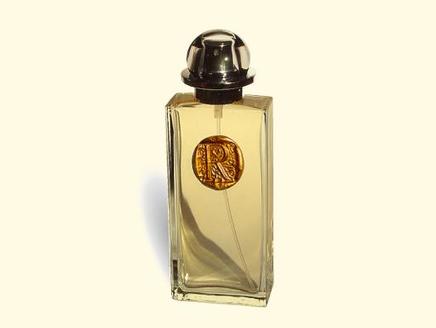 Rhizomes

Cyclamen
is said to be a romantic and fresh perfume belonging to the floral musky family and centering on cyclamen from Naples, a shy underbrush flower. The scent has notes of lemon and mandarin in the top; cyclamen, rose, muguet in the heart; musks in the base.
Tiare Moana
is a fruity-floral centering on the tiare flower. It features head notes of green banana and mandarin; the heart has tiare and coconut; the base has patchouli and hibiscus seeds.
Rhizomes
is a homage paid to vetiver. It is a "daring and comfortable" masculine cologne also defined as a woody, spicy and floral fragrance centering on the essential oil of vetiver root. It includes notes of ginger, grapefruit and lemon in the top; iris, rose and violet in the heart; vetiver, licorice and musks in the base.
Prices are 53€, 68€ and 53€ respectively for 50 ml bottles.
You can check our review of
Fil de Soie