Lubin Parfumeur Has a New Website {Fragrance News}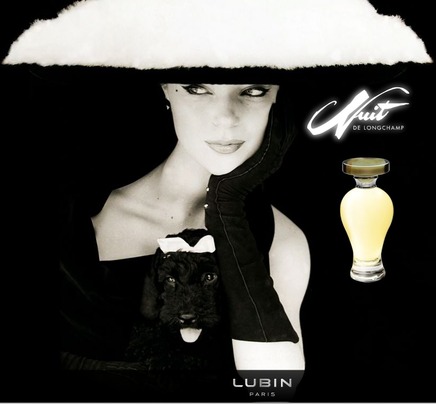 Lubin
, perfumer since 1798, have completely relooked their website. Entering it now is like walking through different rooms, galleries, or atmospheres also created by varied musics and animations. The text clarifies some sources of inspiration like the medieval one for Le Vetiver. History is used to legitimize the brand...
The site is not an e-commerce, but rather a vista onto the universes of the 6 fragrances that they currently offer: Idole, Le Vetiver, Eau Neuve, L de Lubin, Nuit de Longchamp, Ginfizz.
There is clearly a wish to show that Lubin has been present over several centuries and decades as the fragrances each tend to belong to a particular era.
The scope of the brand is international; the site can be read in seven languages: French, English, German, Spanish, Italian, Russian and Arabic.
www.lubin.eu