Zara Winter (2009): Uncanny Resemblance {New Perfume} {Hasty Review}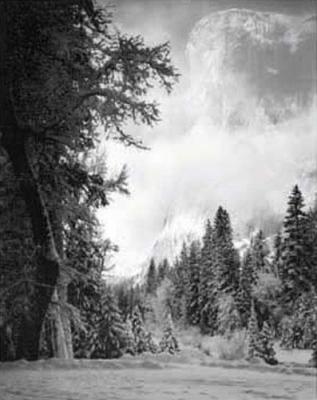 Zara
has launched a series of new fragrances which are almost all featured on their website, except for a few like Winter and Silver Musk as far as I can tell.
I am trying to contain a nascent laughter as I use the expression "uncanny resemblance" once more today as I applied it recently to Renato Balestra's "new" scent
Diamante Nero
because it might very well become a tag set-phrase for identifying replica scents.
In this case, I am able to be more affirmative because while I do not know the notes that make up Winter, I was able to smell the fragrance...
The first thing that struck me even before acquainting myself with the scent was that the bottle sliding out of the dark green and black packaging meant to suggest the vision of a winter forest resembled a Serge Lutens slim pocket flacon very much. This fleeting thought was further consolidated when taking in the perfume and spraying some on my hand.
Winter by Zara is a replica of Douce Amère by Serge Lutens available for a fraction of the price for less than 10 €. It is the same characteristic anisic, wormwood formula. It is less lasting and perhaps less layered but it is a competent copy of Douce Amère.
Picture: El Capitan, Winter by Ansel Adams via en.easyart.com