Kardashians & For Every Body Team Up: 3 DASH Candles for the 3-K Sisters (2010) {New Perfumes} {Celebrity Fragrances}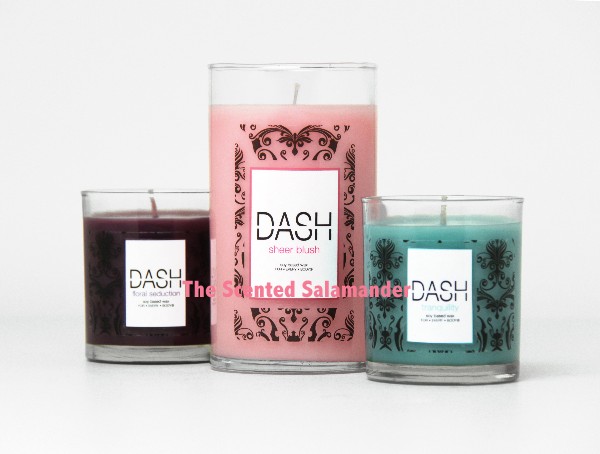 The
Kardashian
sisters have partnered with
For Every Body
, a brand of eco-friendly scented soy candles to launch a collection of home candles called
DASH
. The line will also include gel sprays...
John Galliano did an eponymous celebrity candle scent with Diptyque. Elton John too with Bath & Body Works. But in general, celebrity perfumes are found more often in the aisles of fine fragrances.
In this case, the opportunity arose when People Magazine contacted the brand after learning in an interview that Kim Kardashian's favorite scent is a candle from them called "Birthday Cake."
The DASH candle collection includes three offerings which each offering a favorite scent of the three sisters Kim, Khloe and Khourtney. The candles are
Floral Seduction
,
Sheer Blush
and
Tranquillity
.
Kim Kardashian is also introducing
a signature personal fragrance
this year.
Via press release