The Scented Salamander at Number 25 in Wikio Fashion Top Blog Ranking {Fragrance News}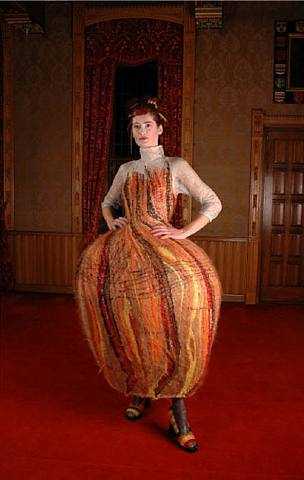 Peter George d'Angelino Tap, Untitled
Two
Wikio
editors contacted me over a period of two weeks to let me know that
The Scented Salamander
was ranked at
number 25
in their
Fashion Top Blog
ranking...
Wikio is the number #1 indexing blog site in Europe. I had to relent and toot my horn! Sweet! And unexpected! The guy who is number 1 is The Sartorialist who is about 100 % fashion!
So thanks so much fashionistas for liking The Scented Salamander.
I have in my email signature the phrase "
A blog about the perfume Zeitgeist
." I might have to add "
& Fashion!
"
I'm especially glad of this development as it allows perfume to be accessible to a wider public than just the die-hard core of perfumistos and perfumistas who would follow a good bottle of perfume to hell anyway.
So, thanks again! And to celebrate, I'm going to pump in more fashion posts, starting with one on Worth up next.
And here's to the health of a good marriage between fashion and perfume!
All the best,
-- Marie-Hélène