Bond No.9 Saks-en-Rose (2010): a "Modern Petal-Pink Rose" {New Fragrance} {Rose Notebook}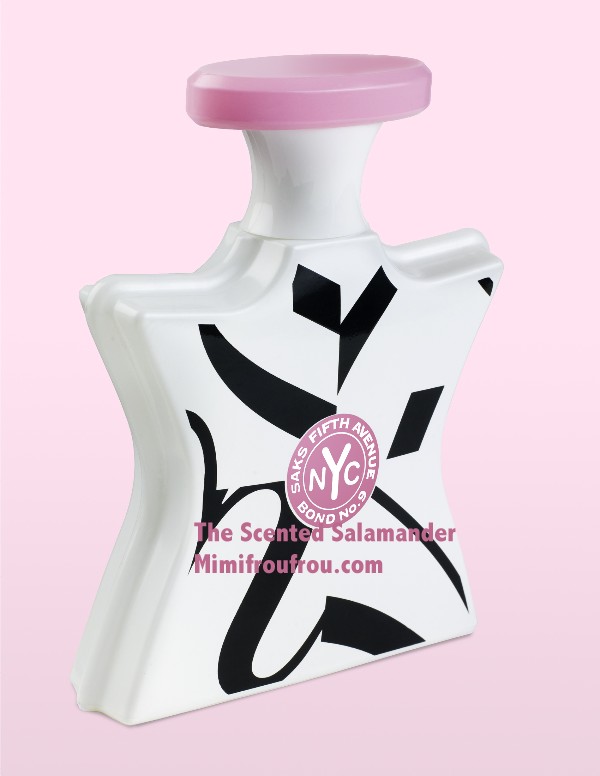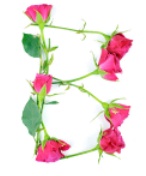 Bond No9
have once again partnered with New York city department store
Saks Fifth Avenue
to offer this time a homage to the classic of classics among flowers, the Rose. The new scent is called
Saks-en-Rose
(lit. "Saks in Pink" in French with a double entendre, "Saks in a rose perfume"). The previous comingling of the "
uptown-downtown DNA of these two businesses
" resulted in a memorable, for me, gardenia fragrance,
Saks Fifth Avenue for Her
and a men's cologne
Saks Fifth Avenue for Him
.
"Saks-en-Rose, as the eau de parfum will be known, marks a departure from your grandmother's rose. This is an ease-ful rose, self-possessed, future-oriented and multi-functional--beguiling on an evening out, informal over the weekend."...
Saks-en-Rose
was created by perfumer
Laurent Le Guernec
. It is said to feature "
rarely used topnotes
." Indeed, the head notes are no fleeting aromas resting on dry dates, Lantana leaves (a cousin of Verbena) and mace (a cousin of nutmeg.) The heart of the fragrance is "
decidedly floral
" with notes of pink roses, orris and tuberose (I also have "orange rose" in the press release on a different page.) The base notes mix a "
feral
" nuance of musk and "
forest notes
" of sandalwood and amber.
Launch date: April 19, 2010 (another date given in the press release is April 15.)
Prices: $215 for 100ml; $145 for 50ml
Via Saks Fifth Avenue press release