Nicolaï Créateur de Parfums L'Eau MiXte (2010): Mean Citrus with Mossy Endings {Perfume Review}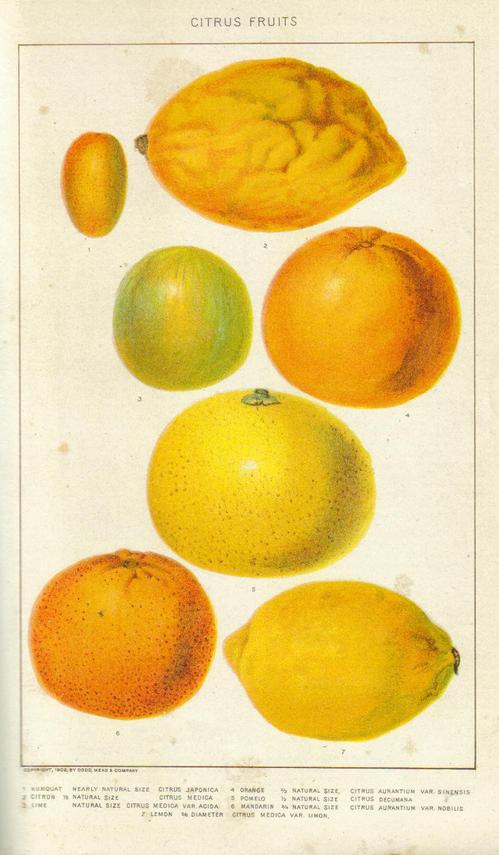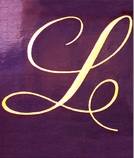 L'Eau MiXte
, with a big "X" in the middle to remind people it's coded as an unisex concoction, a first for the house of Nicolaï in terms of marketing labeling, opens on a nice - and then I can further confirm as it gains in personality - lovely brazen grapefruit accord. The scent has a real bite to it but is only very slightly sulphurous; this is no
Pamplelune by Guerlain
. I had written back then about a passage in the development of this grapefruit composition of note that "
It is at this stage that the sulphurous note that is natural to grapefruit and blackcurrant makes its presence felt. The perfumer has chosen to emphasize this aspect of the fruits rather than suppress it
," With L'Eau Mixte, these two notes are found together in the composition again - mixed with other similar notes like bergamot, mint, musk and vanilla - but the choice has been made in this case to use the citrus and the bud to contrast briskness and softness rather than ring their common impolite and hell-inherited facet.
The new scent by Nicolaï is a tonic and invigorating grapefruit composition and it was conceived as a perfumer's study on the grapefruit note initially before getting some inspiration from a trip to Sicily and Taormina in particular (see the
perfume launch report
by Yasmine. Also in
French
) But think that this is more of an 18th century encyclopaedist illustration of the fruit rather than a Voltairian tale, or at least that the first one preceded the second one...
I find common tonalities and resolutions, an identifiable palette of olfactory atmospheres in this eau as in other eaux by perfumer Patricia de Nicolaï. I am reminded of the sadly discontinued Eau Exotique's mango interpretation (the latter perhaps due to its slightly discordant character) and I recognize similar contrasts, beginnings and ends. It seems that fresh must include citruses of course, but also green notes and fruits while starting with a strong brisk overture and resolving into a delightful ambery skin scent that serves the wearer's sensuality well. Nicolaï knows how to compose a mean citrus scent as Balle de Match, New York exemplify.
The grapefruit note is very sustained, bitter like the quinquina in Schweppes Tonic rather than sulfur-rich, as I said, but ambery nuances already surface from the bottom of the fragrance hinting at warmer and rounder base notes to come. The grapefruit note mingles in the early stages with rounder, gentler and fruitier cousin citrus fruits (bergamot, Calabrian lemon) while revealing touches of flowers and greens. After a while more metallic accents can be felt which feel like secondary metallic rose facets but which might unconsciously contribute to the feminine-masculine balance of the fragrance. The rose and jasmine in the scent are rounding-off notes rather than here to build an overt floral motif although there is a sense of vague floralcy.
The next meaningful stage is that of a discreet and gentle green and fruity shading to the scent which feels like an impression of angelica for its green softness but is in fact an understated yet crunchy, tart and fruity blackcurrant-bud note with probably the vetiver as well. The note is distantly yet surely reminiscent for me of the Bulgarian rose and blackcurrant bud pairing of L'Ombre dans l'Eau by Diptyque, a poetic fruity-floral which does not betray any of the sumissive commercialism that comes to your mind nowadays most frequently when you hear the expression "fruity-floral", which unfortunately often translates as dumbed down perfume; it's a regrettable fate dealt a lovable family of perfumes. As L'Eau Mixte evolves past the brisk, tonic citruses and into soft fruity notes, it seems to emerge in the end more ambery, resinous and dark from the quiet lull of the green fruity notes in the middle of the scent.
L'Eau Mixte then develops a very lovely ambery labdanum drydown with a minuscule hint of powder. The green shading can still be felt and gives a young, vernal quality to the scent which is like a light, breezy sensual amber for summer without any hint of heaviness and winter. The spring equinox has passed and brushed all the cobwebs away.
While this unisex scent remains for a good while a very invigorating and tonic grapefruit perfume bespeaking of the Mediterranean region, it evolves into a quieter and more foresty atmosphere, with more shadows to it. I see the progression of the scent as showing a movement of travel and encounter with an atmosphere of solar exhuberance followed by a return home to a more intimate and temperate setting in which cool forest mosses play out.
People who already appreciate the Nicolaï fresh eaux will I think be delighted to discover this new twist. I find that this perfume seems to be one of the more precisely and tightly calibrated fragrances from the brand. From beginning till the end, it gives the impression of being very much in control of its purpose. The fragrance reveals both a maturing of the means of the perfumer, or more focus, and a reaffirmation of the perfumer's palette thankfully without any self-stereotyping as I had feared to see in
Le Temps d'Une Fête
. From a perfumery angle, if you want to feel what a perfumer's palette means, smell it together with other eaux, even contrast it with Pamplelune, and see how the same words and sonorities are used to form different sentences.
Notes: bergamot, Calabrian lemon, mint, grapefruit, blackcurrant bud, rose, jasmine, spices, vetiver from Java, oakmoss, musks.
Pictures via wikimedia and mandriolu.com