Meetup with Josie Natori to Discuss her New Fragrance in NYC, May 7th 2010 {Scented Paths & Fragrant Addresses}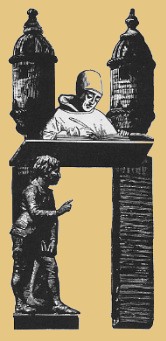 Here's your chance to meet with
Josie Natori
to discover and/or discuss her new fragrance
Natori
, a subtle and complex composition introduced in 2009 which does this rare thing nowadays: take the time to unfold on your skin and evolve and change at leisure. The flacon is a conversation piece as well...


"We invite you to experience Natori fragrance with Josie Natori, style icon and fashion visionary about her new fragrance NATORI.

Please join us at the Bloomingdales NY Flagship Store, Main Floor, Lexington Ave at 59th Street.

Friday, May 7 4:00 pm until 6:00 pm

Appearance and bottle signing with purchase.

Learn the back story behind her personal journey to create this exotic, alluring essence."