Molton Brown Cool Buchu, Bracing Silverbirch (2010) {New Fragrances} {Men's Colognes}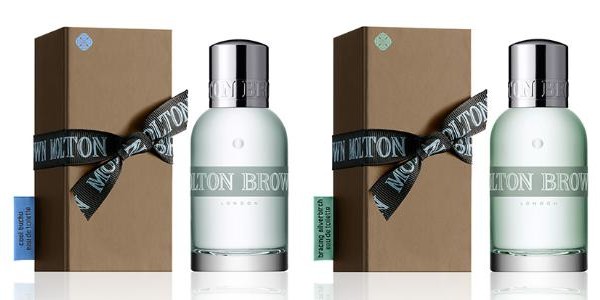 English grooming label
Molton Brown
have released two new men's fragrances called
Cool Buchu
and
Bracing Silverbirch
which are both playing on the register of
Icy
.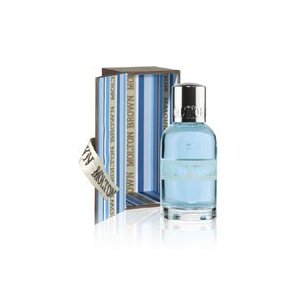 Cool Buchu
, ex-Cool EDT (2007) (see pic on the right) according to the US website but not the UK one, is "Like jumping into an ice-cold pool on a blazing summer day - sparkling, crisp, clean and energizing fragrance leaves bystanders feeling parched. South African Buchu plant and Wild Watermint lead the way while an undertow of Guatemalan Cardamom and Italian Tangerine lingers."...
Notes are: citrus, tangerine, mint / spices, cardamom, jasmine, cedarwood / sandalwood, amber and musk.
Going by old lists of notes for Cool EDT, it seems that the formulation is not exactly the same as the one for Cool Buchu EDT.
Bracing Silverbirch
is the eau-de-toilette version of a popular body wash.
"An exciting and eclectic blend featuring American Cedarwood, Somalian Incense (that must've been tough to find) and Italian Bergamot with underlying tones of fresh Citrus and deep, woodsy Oak. The best of nature all bottled up."
Notes: cedarwood, cumin, bergamot, Somalian incense / citrus, spice / woody musk, pear tree.
Each 1.7 fl oz. bottle is priced at $60 and available from moltonbrown.com