Serge Lutens Boxeuses (2010) {New Fragrance}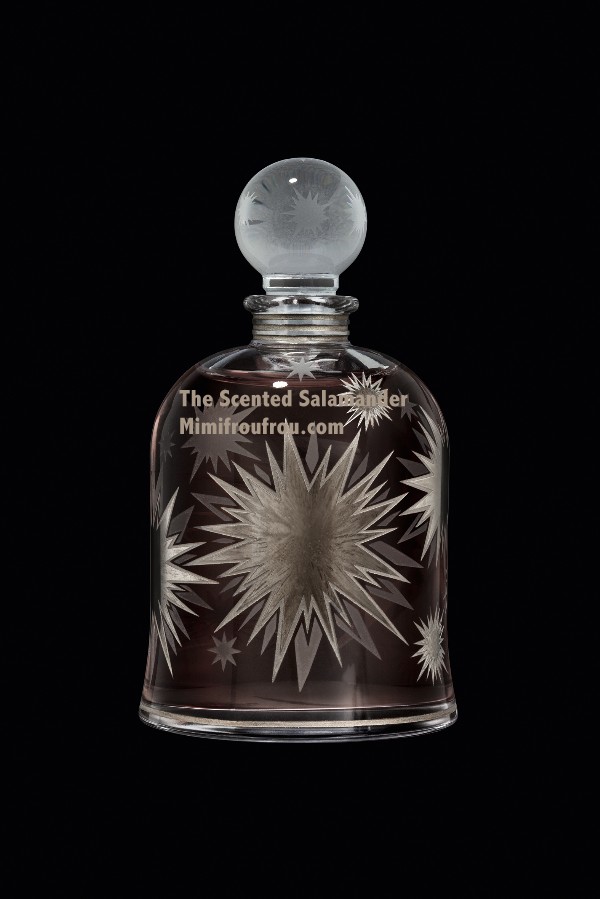 After
L'Eau de Serge Lutens
and
Bas de Soie
,
Serge Lutens
will launch a third opus this year called
Boxeuses
(Boxers in the feminine) to be introduced in September 2010.
Perhaps because the composition is even more complex than Bas de Soie and somewhat inexpressible, we are told of just one perfume note, the most important one, leather, and then something more enigmatic, skin, but Boxeuses seems to be better described by allusions...
The story of the scent is told through a rich list of boxing terms which appear to make up a short autobiographical treatise on boxing combat. One seems to be invited to think of perfumery and art more generally as an art of the fight, which seems intuitively right. The notion of elegance appears here also, a theme which is illustrated in his series of sartorially-inspired perfumes:
Serge Noire
,
Fourreau Noir
and
Bas de Soie
. Serge Lutens himself is given out as the boxer in the conclusion of the piece, of which I took out the following excerpts; the litany of boxing terms is even longer mimicking the tension of a boxing match,
"
Boxing clever

What is remarkable in a fight, is the contrast of styles. You have to keep your
guard up.

The ring: six by five metres.

Categories: strawweight, light flyweight, flyweight, bantamweight, featherweight,
super featherweight, lightweight, super lightweight, welterweight, light heavyweight,
cruiserweight, heavyweight, super heavyweight.

Attack techniques: punches, straight punch, hook, uppercut, cross-counter. [...]

Appraising the enigmatic boxer's strokes of elegance: Serge Lutens
."
Boxeuses is what is called an exclusive which still means that the distribution is much more selective than for the non-exclusive Lutens but it will now be available for purchase to international customers from their site: http://www.salons-shiseido.com/en/
The 75 ml table-top flacon is priced at 120€. The picture above is for the luxury edition of Boxeuses which is priced at 850€ for 75 ml.
Via press release