Men's Fragrance Trends Fall/Winter 2009/2010 - Part 2: Icy {Trend Alert} Holidays Gift Guide {Shopping Tips}
Antarctica 7 by Sebastian Copeland
Please see
Part 1: Fiery
colognes for the first installment
While one notices this season a discreet tectonic shift in the direction of men's fragrances getting more uninhibited and sensual, at the other end of the spectrum this Fall/Winter 2009/2010 you can find extremely fresh to Icy colognes.
Key words for this trend are: "Icy", "Snowy", "Chilly", "Cool", "Extreme Freshness", "Cologne" (in the French sense), "white", "fizzy", "electric"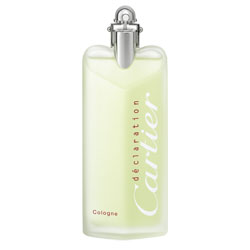 Cartier Déclaration Eau de Toilette Cologne
The new Cartier Déclaration Cologne, in fact an Eau de Toilette, borrows its inspiration from the grand tradition of Eau de Cologne. It is a markedly dry and oh-so-fresh-herbal-y twist on the original Déclaration. The brand alludes to "
a singular freshness
." Freshness does not need be transparent and devoid of character (the dry facet) and this scent proves it. An appealing slightly wild charm...

Kenzo Power Cologne
Another new offering this season is the
fresh re-interpretation
of
Kenzo Power
. The term "cologne" is used in the French sense here in reference to the 18th century genre of citrus and herbal fragrances. The scent is faithful to the original and retains warmth and a certain powdery preciosity due to iris but becomes more aerial, lighter and subtler.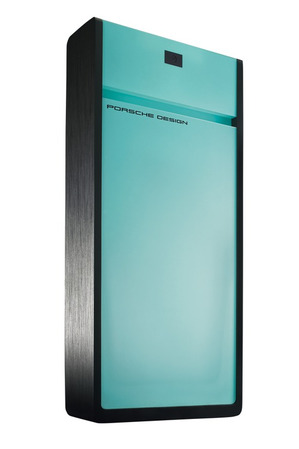 Porshe Design The Essence
Launched in 2008
in the US market it's just been introduced in France. This fall/winter 2009/2010 you can also find it in a Luxury Limited Edition in black.
The fragrance is noted for its incorporation of an aromachemical called
Arctical
. The brand is quick to point out that despite its name the note creates extreme freshness but not an icy feeling.
An Intense version which is less widely distributed is moreover the latest launch from the brand, only available in the Porshe boutiques (see
Part 1
for more details).
Marc Ecko Ecko
The bottle is particularly creative with its mirror surfaces and unusual angles and volumes and ought to please design fiends (the picture does not show the greater complexity of the design). It
targets the generation
that uses dryer sheets instead of lavender sachets. Listed scent notes are icy cool spices and citruses, chilled ginger, white grapefruit, black licorice and energized musk.
"Ecko electrifies with sparks of icy cool notes of Spice and Citrus. Chilled Ginger, infused with White Grapefruit, creates a remix of icy elegance and a cool, charming swagger, while a breath of Absinthe softens the bite with its warm sensuality and hallucinatory allure. Crisp masculine hints of White Incense and Energized Musk ground agile whispers of Cool, Green Violet leaves, mellowing the intensity and leaving an essence of cool confidence on the skin."

It's a fresh, light and discreet skin scent with a marked soapy note. It smells like edgy, modernist and stylized detergent, in a good way.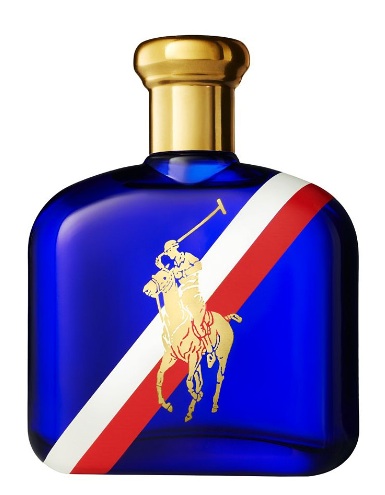 Ralph Lauren Red, White and Blue
Ralph Lauren is launching this
new Polo variation
with the tag line "EMBRACE THE CHILL AND DISCOVER THE THRILL."
The scent is inspired by snowy mountain slopes and winter sports associating chilly freshness with dynamism, risk-taking, escapism and masculine outdoorsy sensations.
Davidoff Adventure Eau Fraîche
This is another cologne that explicitly links freshness with adventurous sensations. Advertised as offering a "
unique freshness
" it is structurally opposed to the "
hot spices and fiery temperament
" of
Davidoff Adventure
.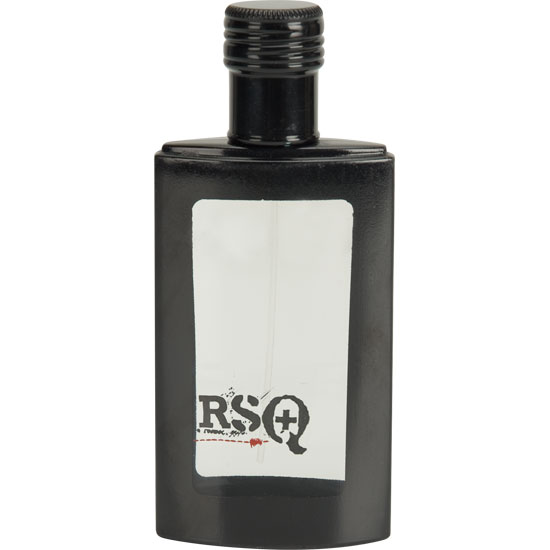 Tilly's RSQ for Him
Here again a chilly sensation is sought and created thanks to spearmint and basil leaves notes.
"This irresistible scent has top notes of lavender, lemon, and mandarins seamlessly melded together with fresh basil leaves and chilly spearmint accord. Bottom layers of patchouli and woody notes."