Yves Saint Laurent Launches Belle d'Opium with French Celeb Mélanie Thierry (2010) {New Fragrance} {Celebrity Perfume}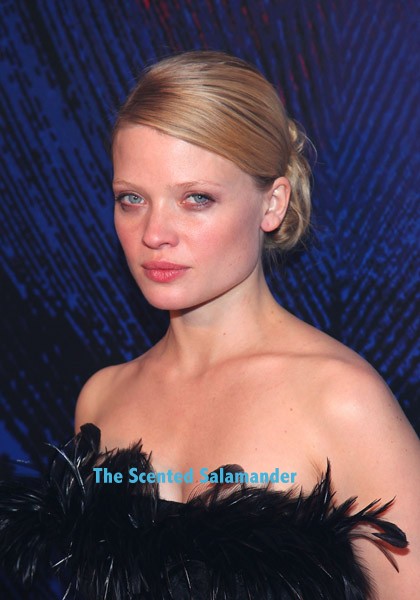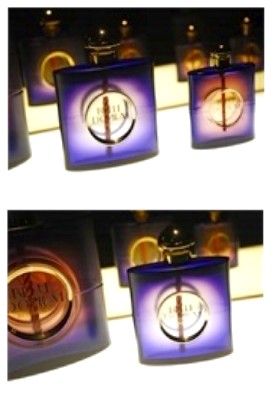 A couple of days ago I got contacted by a
YSL
PR with a rather vague announcement about a new fragrance by the brand. The only thing a bit defining I was able to take away was that it was about a "
new-generation Opium
." Did they mean a new formulation? Were they fessing up in public about some change in ingredients? What was all this about? After asking for some clarification which in return provided some further nebulous answers,
"It is a new and updated, more modern version of the classic YSL fragrance. They are relaunching the scent today! "


I see this Friday June 18th 2010 that a fragrance launch party took place in NYC yesterday and that the new jus is called
Belle d'Opium
...
It's the scent the brand were alluding too earlier on in March 2010
, which is fronted by up-an-coming young French actress
Mélanie Thierry
. She seems much happier when holding a César prize than when attenting a YSL perfume launch party by the way.
Belle d'Opium seems inspired by Opium and it is not a flanker exactly apparently, of which the brand is prolific, but as they said, "a new-generation Opium", however the concept might translate in concrete olfactory terms.
A video on You Tube provides a partial answer to that question as co-creator of the fragrance perfumer Honorine Blanc mentions a "narghilé accord" she started working on 4 years ago.
Well, all we can say for now is stay tuned for more updates!
Here is the dedicated website,
What is Your Opium
, which the brand set up to unveil the new Opium progressively; there should be a new chapter added today.
In France, the perfume will be available from August - September 2010.
Pic: Mélanie Thierry at the Belle d'Opium fragrance launch.
You can read more about the YSL Belle d'Opium Launch in this article.